Cleaning Queens: Collector's Edition
| | |
| --- | --- |
| ⭐️ Rating | 3.2 |
| 🔥 Release Date | 13 October 2023 |
| 👾 Genre | Hidden Object |
| ✅ Game Developer | Brave Giant |
| 💻 OS | Windows 11/10/8/7 |
| 🇺🇸 Language | English (United States) |
| 📁 File Size | 372 Mb |
| 💰 Price | Free! |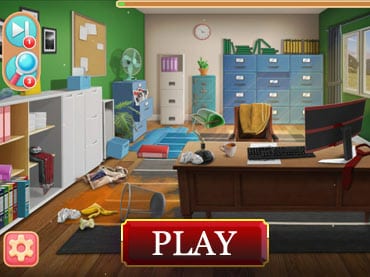 Cleaning Queens: Collector's Edition
Are You Ready to Reign as the Ultimate Cleaning Queen?
Welcome to the world of Cleaning Queens: Collector's Edition - the pinnacle of cleaning simulation games that will leave you breathless and yearning for more! Dive into a realm of spotless wonders, where chaos meets order, and the cleaning prowess knows no bounds.
Are you tired of mundane games that offer little excitement? Prepare yourself for a journey that will redefine your gaming experience. As the chosen Cleaning Queen, you hold the power to transform disarray into perfection with a mere swipe of your finger. Delve into beautifully rendered and meticulously designed environments that will challenge your cleaning prowess at every turn.
Features Unleash Your Inner Cleaning Queen: Embrace your love for organization and cleanliness as you take charge of the messiest places and turn them into sparkling paradises. A Stunning Array of Locations: Explore a variety of breathtaking environments, from lavish penthouses to cozy cottages, each with its unique cleaning challenges. Powerful Boosters and Tools: Enhance your cleaning abilities with special boosters and powerful tools that will turbocharge your progress and leave no corner unpolished. Meet Quirky Characters: Interact with a delightful cast of characters who will provide you with intriguing tasks and heartwarming stories along your cleaning journey. Compete with Friends: Connect with friends, compare cleaning accomplishments, and compete in exciting cleaning challenges to prove who reigns as the true Cleaning Queen!
Download Free Game Cleaning Queens: Collector's Edition
Download