Hiddenverse: Witch's Tales 2
Game Size: 129 Mb
Windows 98/XP/Vista/7/8/10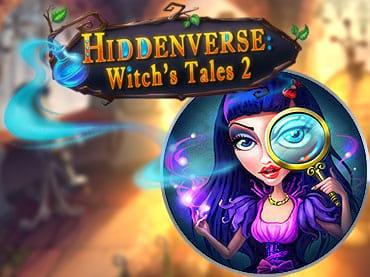 Introduce
Hiddenverse: Witch's Tales 2
Take on an exciting adventure, as Alice, an amateur witch, or as Percydal, a prince turned into a frog! Percy's curse can only be broken by a kiss of his loved one – princess Rapunzel, and it is up to you to find her! Get ready, road to the princess won't be an easy one!
Hiddenverse: Witch's Tales 2 features:
- Help the prince break his curse and find his love;
- 100 + game levels;
- More than 20 different game mechanics;
- 500 unique game tools.
Screenshots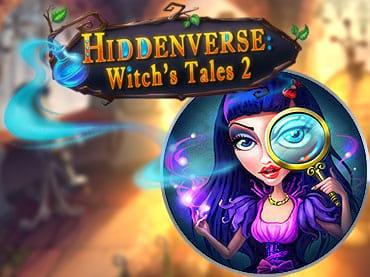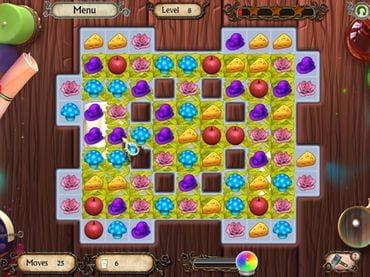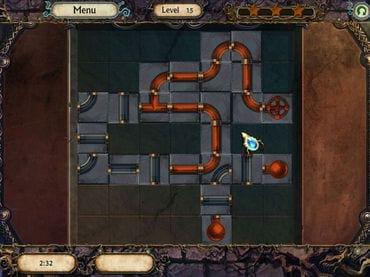 Download Free Game Hiddenverse: Witch's Tales 2
Download