House of 1000 Doors: Evil Inside Collector's Edition
| | |
| --- | --- |
| 🔥 Release Date | 02 June 2023 |
| 👾 Genre | Hidden Object |
| ✅ Game Developer | Alawar |
| 💻 OS | Windows 11/10/8/7 |
| 🇺🇸 Language | English (United States) |
| 📁 File Size | 985 Mb |
| 💰 Price | Free! |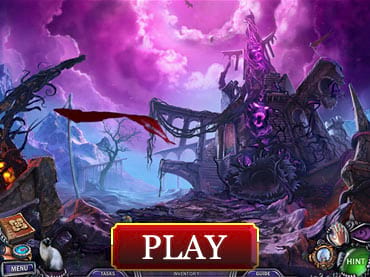 House of 1000 Doors: Evil Inside Collector's Edition
Unleash Your Hidden Power in House of 1000 Doors: Evil Inside Collector's Edition
When a mysterious woman appears on Emily's doorstep and a menacing meteor descends from the sky, her life is forever changed in House of 1000 Doors: Evil Inside Collector's Edition. Whisked away to the enigmatic House of the Lancasters, Emily discovers her unique gift: the inner light. With the world on the brink of darkness, your newfound power is humanity's last hope against a deadly infection that corrupts everything it touches, transforming humans, animals, and even inanimate objects into terrifying monsters.
Games with the same theme
Experience a Bonus Chapter and Enthralling Extras
The adventure doesn't end when you save the world! Immerse yourself in a captivating bonus chapter that offers another glimpse into the House of 1000 Doors. Explore the rich lore of this intriguing universe and revel in an array of stunning extras, including a mesmerizing soundtrack, high-quality cinematics with fully-voiced characters, and an array of collectibles and achievements to unlock.
Features Unique storyline: Engage in a gripping tale of darkness, hidden powers, and the battle for humanity's survival. Challenging puzzles: Test your wits and skills with intricate puzzles and riddles that hold the key to saving the world. Bonus chapter: Dive deeper into the House of 1000 Doors with an enthralling bonus adventure. Immersive extras: Enjoy a collection of stunning wallpapers and a captivating original soundtrack. Achievements and collectibles: Discover and unlock a wealth of collectibles and achievements throughout your journey.
Screenshots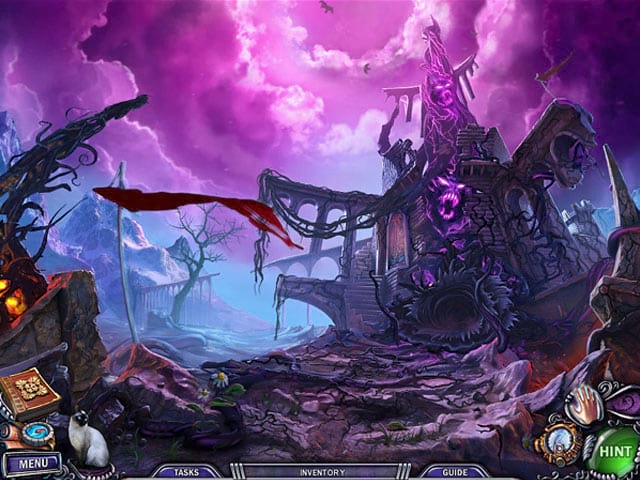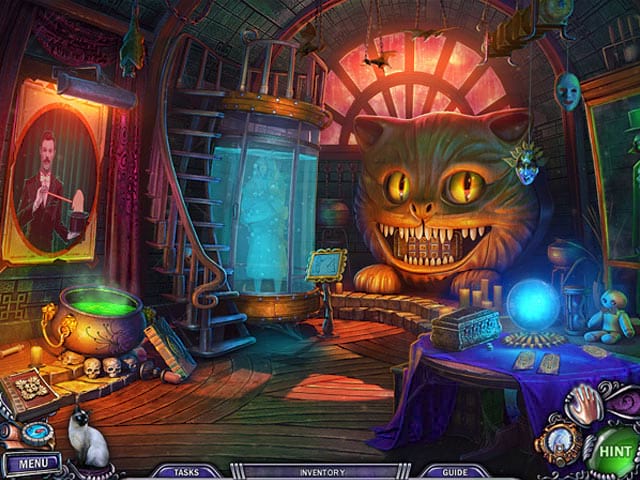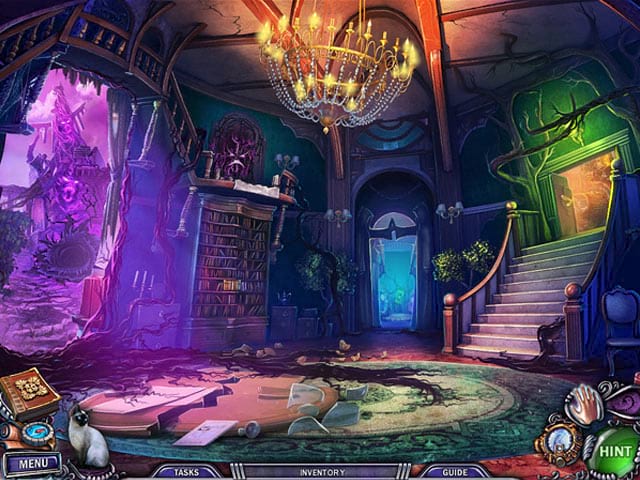 Download Free Game House of 1000 Doors: Evil Inside Collector's Edition
Download