Santa's Magical Christmas Wonderland Adventure
What's Free - Play game for 100 minutes.
File Size - 275 MB
Play It On - Windows 7 or better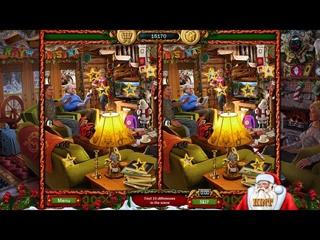 Introduce
Santa's Magical Christmas Wonderland Adventure
Christmas Wonderland is crammed full of fabulous Presents and Hidden Surprises with lots of Gorgeous Graphics and Puzzles for ALL the Family to enjoy. Find Golden Angels, win awesome Rewards and Achievements.

Visit Santa's Grotto, win a trip to Santa's North Pole Wonderland. Ride Santa's Airport Limo and the Santacopter. Visit Santa's Warehouse, Workshops, Sleigh Barn and the Elf Dorm.
Put together a Nativity display in the Church and superb Christmas Scenes. Decorate the House, visit Springfield's brand new Theater and Tex Mex Diner. Drive up to see Grandma and Grandpa in their Pinecreek Hills Holiday Log Cabin.

Suddenly it's Christmas Eve and Santa's on his way. The Kids are fast asleep, or are they?... and soon it's another fantabulous Christmas Morning.
Screenshots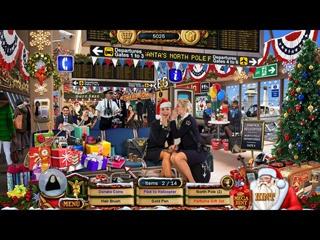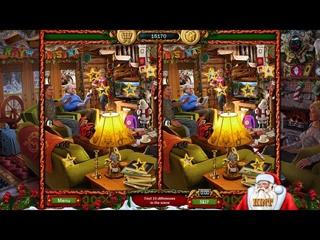 Download Free Game Santa's Magical Christmas Wonderland Adventure
Download