Someone's after the Mystery Trackers!
What's Free - Play game for 100 minutes.
File Size - 1015 Mb
Play It On - Windows 7 or better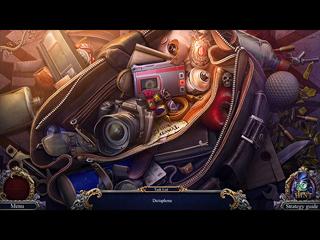 Someone's after the Mystery Trackers!
In the tenth game in the series, experience an exciting story about a masked villain who takes on the whole Mystery Trackers organization. A mystery man calling himself the Paxton Creek Avenger has terrorized a theater full of people. He's kidnapped your commander's daughter, and you've got to stop him! Luckily, you've got faithful Elf by your side, as well as an unknown ally. With their help and the use of a special thermal scanning device, track down the Avenger and find out what he has against the Mystery Trackers. Solve a variety of mini-games, including Match-3 and Rube Goldberg-style super puzzles. Search for clues in listed, silhouette, and interactive hidden-object puzzles.
Games with the same theme
Screenshots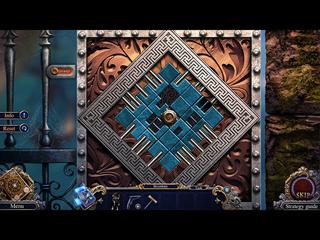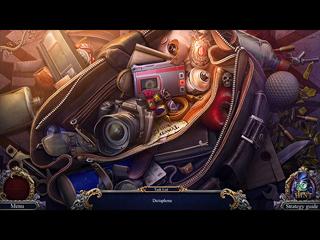 Download Free Game Someone's after the Mystery Trackers!
Download