Weather Lord: The Successor's Path
| | |
| --- | --- |
| Release Date | 10 December 2021 |
| Genre | Time Management |
| Game Developer | Alawar |
| OS | PC Windows |
| Language | English (United States) |
| Memory | 1024 MB RAM |
| File Size | 476 Mb |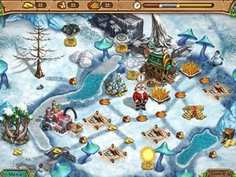 Weather Lord: The Successor's Path
Weather Lord: The Successor's Path is a time management game with an intriguing premise. In this game, the power of the elements is in your hands as you are the rightful heir to the throne of Flaywind. As you set off on a journey to ascend the throne, a shadowy evil is plotting to usurp your throne and deny you what is rightfully yours..
Games with the same theme
To prove that you are a worthy ruler, you must lead your followers across three spectacular environments to find the source of this evil and put an end to it.
However, along the way, you will come across people and lands in need of your aid, as well as enemies to defend against. To aid your people, you will have to figure out how to use your powers to control the weather for your advantage. Create rain to water your crops, lightning strikes to remove obstacles, and wind to destroy ghastly creatures! Make full use of your powers and victory will be yours in Weather Lord: The Successor's Path, a captivating time management epic!
Game features:
45 thrilling levels
Fight mighty bosses that can challenge even the best warriors!
Master nature and control weather!
Three spectacular settings
Earn achievements and awards!
Screenshots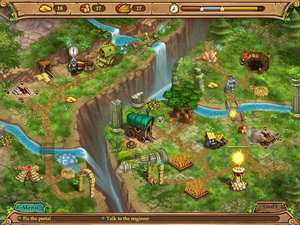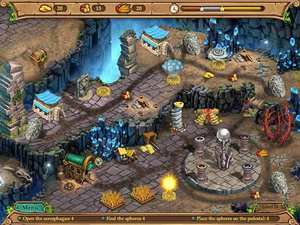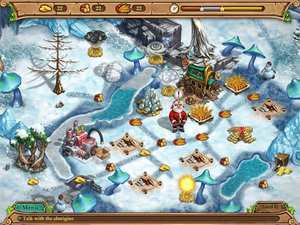 Download Free Game Weather Lord: The Successor's Path
Download