1001 Jigsaw Earth Chronicles 2
1001 high quality unique photos!
More than 100 hours of gameplay!
The unique game mode.
Save you game progress at any time!
Achievements and trpohies for venturous players.
Windows 7/XP/SP 2
Processor 1 GHz
512 MB RAM
DirectX 9.0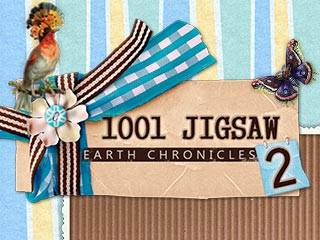 Introduce
1001 Jigsaw Earth Chronicles 2
our incredible planet in the comfort of your own home! 1001 unique photos and a new jigsaw game to help you on your way! Animals from all corners of the earth, the exotic botanical world, and the unseen depths of the ocean... What could be more exciting than seeing life on the planet Earth in all its variety? Continue your unbelievable journey to study our world with the second part of Planet Earth as your companion.
Screenshots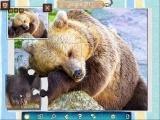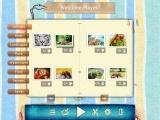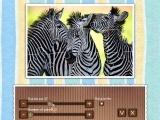 Download Free Game 1001 Jigsaw Earth Chronicles 2
Download