Gem Legend
Impressive colorful graphics.
Mysterious story. (Exciting plot).
120 entertaining levels
Powerful boosters and bonuses.
Unique characters.
Numerous in-game items.
Windows 7/Vista/XP/SP2
Pentium GHz
512 MB RAM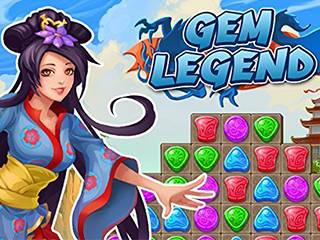 Gem Legend
powerless to stop it. The Oracle has foretold the coming of a savior bearing an artifact. You could be that chosen one!
Screenshots