Jewel Match 2 Reloaded
Jewel Match 2 Reloaded Requirements
File Size: 96 Mb
Windows 98/XP/Vista/7/8/10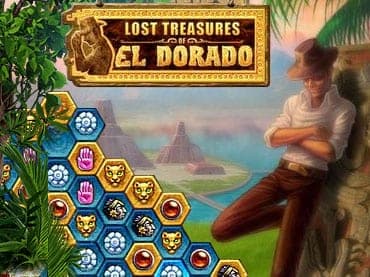 Jewel Match 2 Reloaded
Classic Jewel Match 2 gameplay has you battling crates, locked chains, and forces of magic as you rip through each level with an arsenal of power-ups. Collect coins and amulets to upgrade majestic castles as you go. It's the Jewel Match 2 you know and love, but you'll adore revisiting it in an all new way.
Free Game Features:
- Discover a gorgeous match 3 game filled with dazzling challenges;
Games with the same theme
- Limit time or moves to add an extra dimension to the soothing gameplay;
- Make extra matches for incredible power-ups;
- Build your castles with every single gem or coin you earn.
Screenshots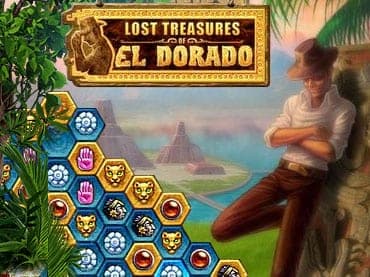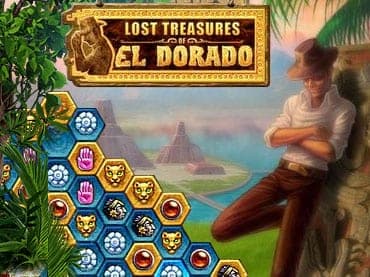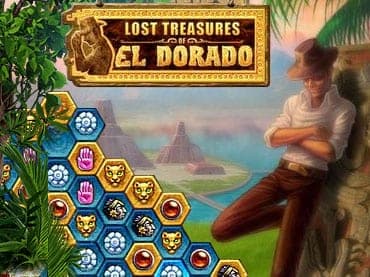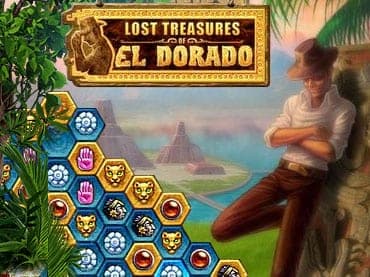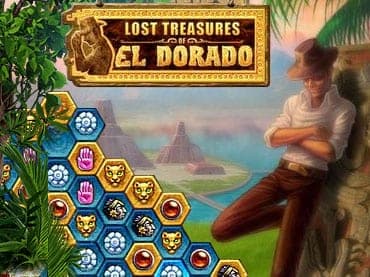 Download Free Game Jewel Match 2 Reloaded
Download