Legends of Honor
Free-to-play MMO
Fight alongside and against players from around the world
Unlock heroes to lead deadly armies into different battle scenarios
Forge powerful alliances and crush your enemies in PvP combat
Be part of a huge community of players with an active online forum
OS: Windows XP/Vista/7/8/10
CPU: 800 Mhz or better
RAM: 1Gb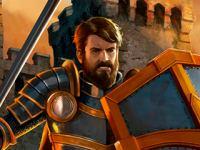 Legends of Honor
prosperity are the preserves of the strong. In Legends of Honor, walls rise and castles crumble in the blink of an eye, so gather your forces and prepare your heroes for battle! Combining fast-paced action with strategic empire building, Legends of Honor is an MMO browser game in which split second decisions can make all the difference between a glorious victory and a crushing defeat. However, not all wars are won on the battlefield, and your strategy for building a prosperous castle is just as important as your strategy for winning epic PvP battles. As lord of your castle, it falls on you to construct mighty buildings, recruit powerful soldiers, and ensure your walls are strong enough to withstand the onslaught of the bloodthirsty enemies who lay siege on your defenses. Do you have what it takes to become a Legend of Honor?
Games with the same theme
A MEDIEVAL WORLD TO BE CONQUERED
Legends of Honor's combination of quick-fire, tactical combat, strategic building, and unit management ensures players must plan wisely and attack quickly, or else see their castle turn to dust. The expansive medieval world map of Legends of Honor allows for natural movement and in-depth battle planning, with your soldiers receiving attack bonuses and defense penalties depending on the terrain. Heroes can hide in forests to ambush enemies, or climb hills to survey the surrounding lands from above and watch out for enemies approaching. But in this browser game, you needn't ever fight alone. Pledge your allegiance to one of the three noble factions, forge powerful alliances with players from around the world, and use your combined strength to triumph in deadly PvP battles that define this medieval landscape.
Screenshots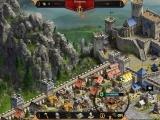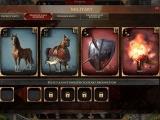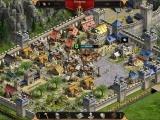 Download Free Game Legends of Honor
Download