BoomTown! Deluxe
Game Size: 20 Mb
Windows 98/XP/Vista/7/8/10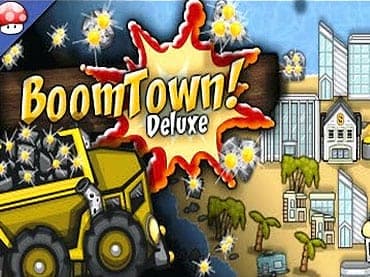 BoomTown! Deluxe
Your dream of building your own thriving town starts with few explosive charges and a yellow truck. As you mine the landscape and the money starts to roll in you'll be able to expand and manage your business empire, buying buildings, shops and facilities. Soon people will be rushing to set up camp in your fledgling town. Then the real challenge begins.
Games with the same theme
Test your skills over 5 varied scenarios each one requiring a different approach to maximise your population and each with a unique set of rewards and complexities that need to be mastered for you to become a true mogul.
BoomTown! Deluxe features:
- 5 Scenarios with unique gameplay features;
- Control illness, crime, dirt and hunger and keep the town happy;
- An in depth array of tools, graphs and stats are available for you to maximize your town planning strategy;
- Procedurally generated landscapes;
- Loads of mining upgrades, buildings and the gold market;
- Every game of Boomtown! is a unique test of your strategic management skills.
Screenshots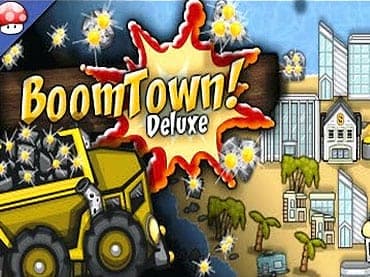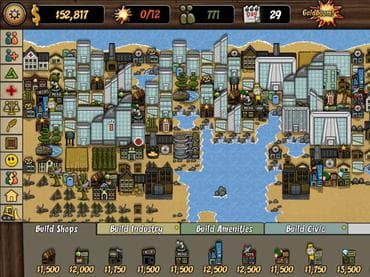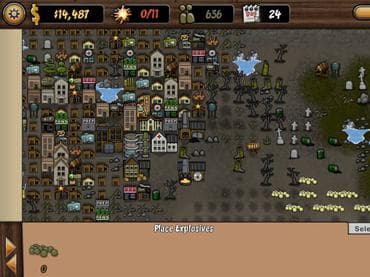 Download Free Game BoomTown! Deluxe
Download