Totem Tribe 2: Jotun
Game Size: 1300 Mb
Windows 98/XP/Vista/7/8/10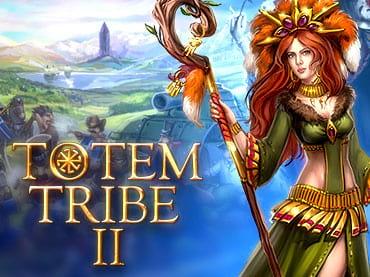 Introduce
Totem Tribe 2: Jotun
Reincarnate yourself as a mysterious hero summoned from another time on the distant planet of Teya. Confront the tyrannous God-Emperors and discover the lurking threat to humanity's very existence.Your heroic journey begins with a primitive tribe making their first village in the Stone Age. Through research and development, you'll advance through the ages: Classical, Medieval, Renaissance, Industrialization and finally Space Age!
Totem Tribe II: Jotun is such a multi-faceted game that appeals to seemingly opposite types of players from hardcore 4X strategy veterans willing to challenge themselves against thousands of other players, to casual strategy enthusiasts; to adventure and RPG aficionados who enjoy non-linear stories, exploration, and mysteries.
Totem Tribe 2 features:
- Bold mix of genres: 4X strategy with RPG, adventuring, and more.
- MMO attempt at 4X strategy with thousands of players on single map.
- Compelling story and quests, unusual for strategy MMOs.
- Replayability and Depth: branched choices that matter, randomized content, multiple solutions for every problem.
- Amazing sound score with nearly 50 tracks - almost 4 hours of diverse music.
Screenshots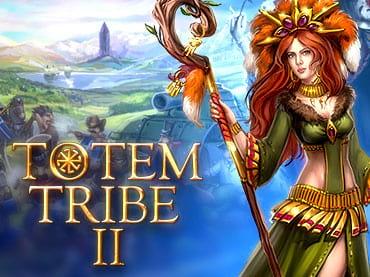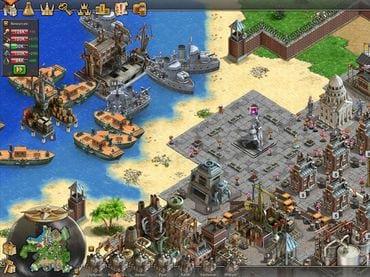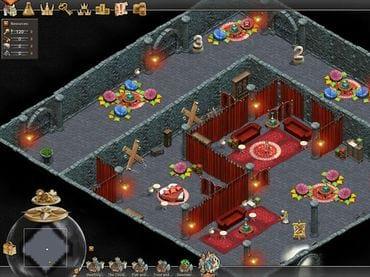 Download Free Game Totem Tribe 2: Jotun
Download