Adventure is a famous and popular game genre in the gaming industry. In this genre, players are immersed into a virtual world and carry out tasks such as exploring, investigating, and solving puzzles to progress to the next level.
In Adventure games, players have to explore a vast world, interact with characters, objects, and the environment around them. They must solve logical puzzles, search for objects, and gather information to advance to more difficult levels.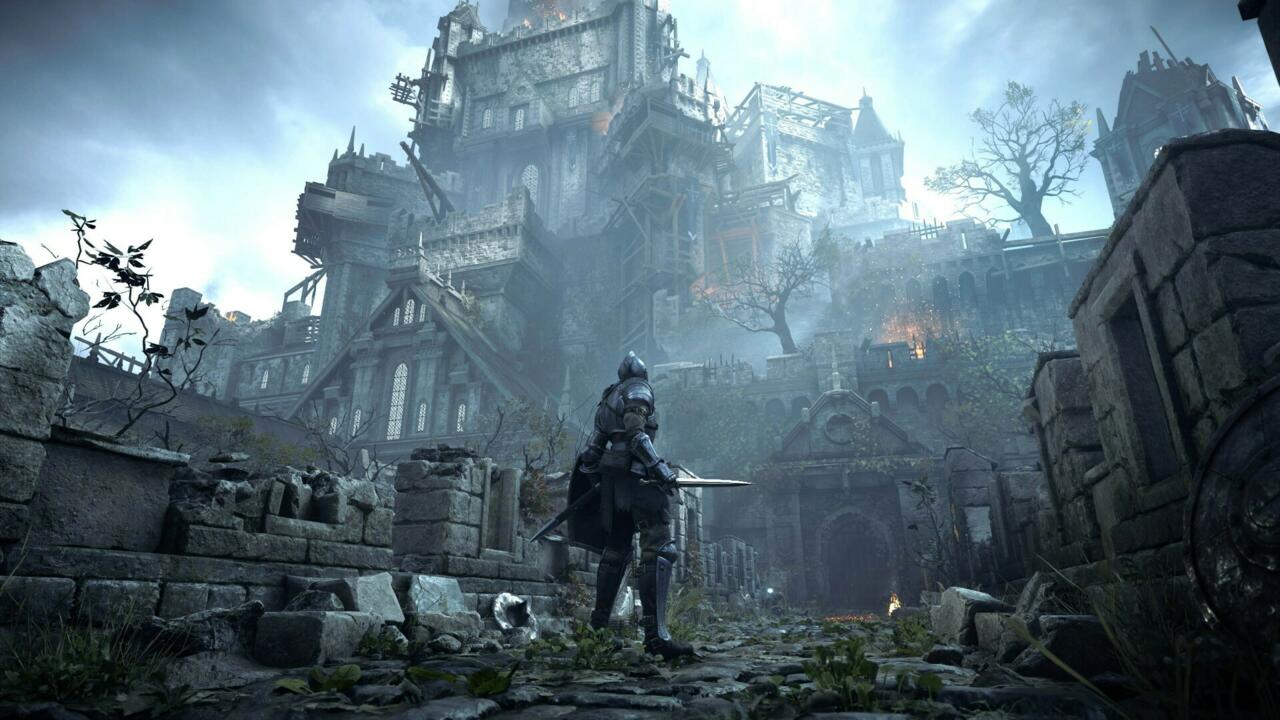 Adventure games can come in many subgenres, including action-adventure, puzzle-adventure, horror-adventure, and others. Famous adventure games include The Legend of Zelda, Tomb Raider, Uncharted, Assassin's Creed, and others.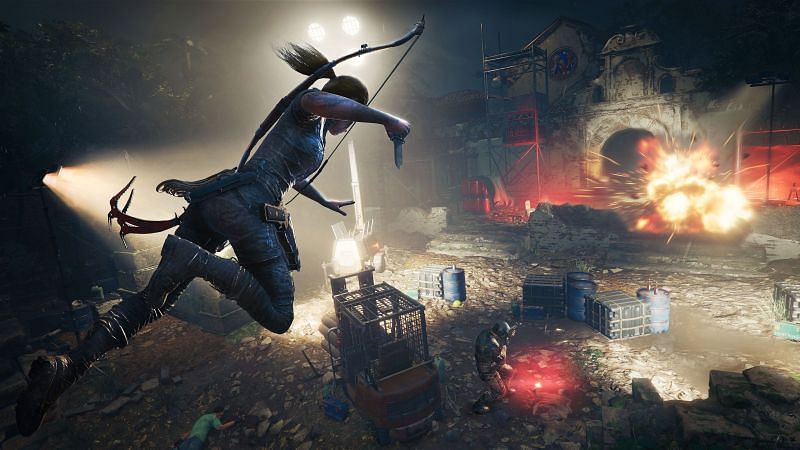 The Adventure game genre is usually designed with beautiful graphics and lively sound, helping players immerse themselves in the virtual world of the game.