Hidden Object games are a genre of video games that have become increasingly popular over the years. They offer unique gameplay experiences that combine elements of puzzle-solving, exploration, and time-management. In this article, we will take an in-depth look at the genre of Hidden Object games.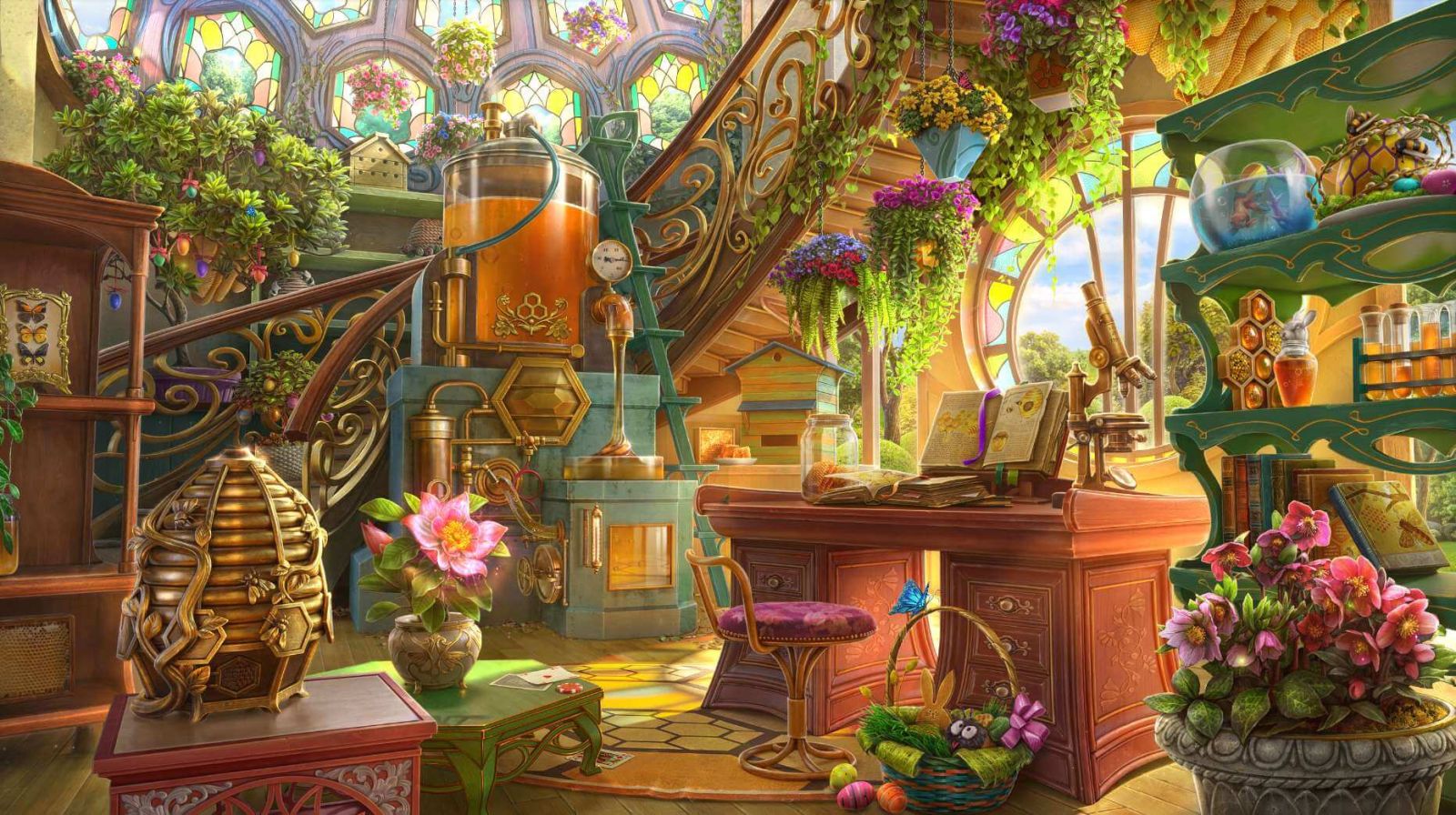 Part 1: How Hidden Object Games Work
Hidden Object games typically involve finding objects hidden in a picture or scene. Players are usually given a list of items to find within a certain timeframe, and they must click on each item when they find it. Some games may also require players to complete other tasks alongside the Hidden Object element, such as solving puzzles or navigating through different environments.
One of the hallmarks of Hidden Object games is their immersive and detailed scenes. These scenes can range from everyday settings like a living room or bedroom, to more exotic locations such as ancient ruins or supernatural landscapes. The objects themselves can be anything from ordinary household items to obscure artifacts or clues that help advance the game's story.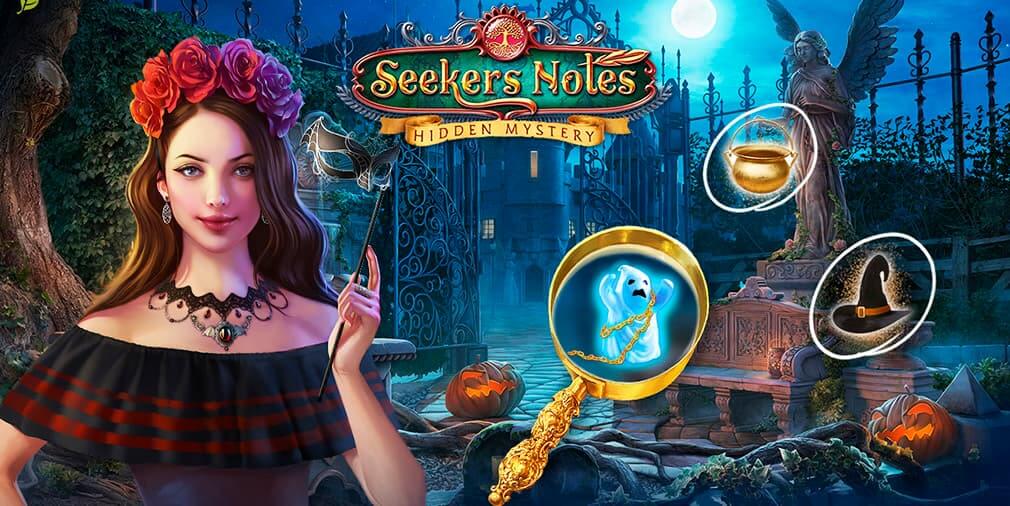 Part 2: The Appeal of Hidden Object Games
2.1 Relaxation One of the biggest appeals of Hidden Object games is their relaxing nature. The games provide a way for players to unwind after a long day, providing a satisfying distraction that doesn't require a lot of intense focus. The gentle challenge of finding hidden objects can be both engaging and calming.
2.2 Brain Exercise While Hidden Object games might seem like mindless entertainment, they actually require a lot of cognitive skills. Players must use their observation skills, memory, and attention to detail to find all the hidden objects within the given timeframe. This makes Hidden Object games not only fun but also beneficial for exercising the brain.
2.3 Variety Another reason why Hidden Object games are so popular is their variety. There are endless themes and types of Hidden Object games available, meaning there is something for everyone. Whether you prefer mysteries, adventure, fantasy or horror, there is sure to be a Hidden Object game that caters to your interests.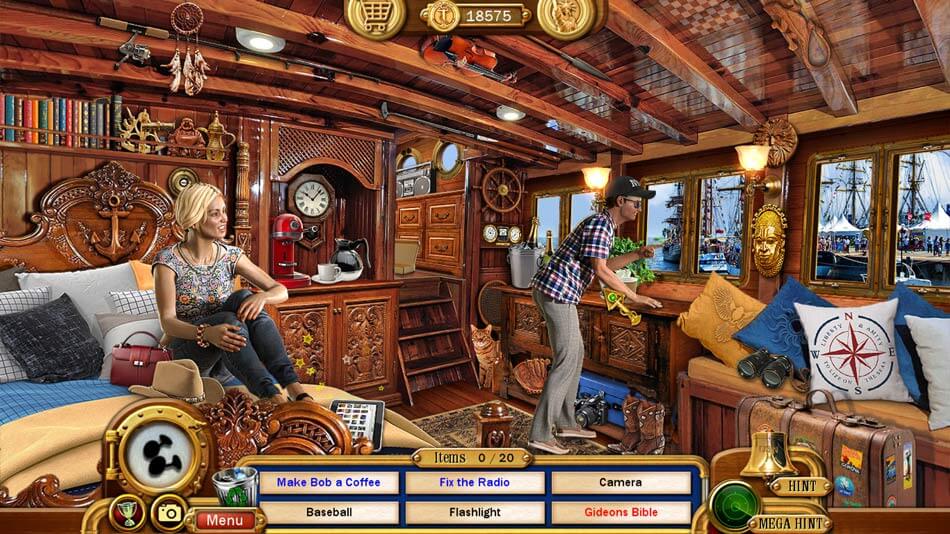 Part 3: Popular Hidden Object Games
3.1 Mystery Case Files Mystery Case Files is a popular series of Hidden Object games developed by Big Fish Games. The games follow a detective who solves mysteries and crimes by searching for hidden objects and solving puzzles. The series has spawned over 20 games and is known for its engaging storylines and challenging gameplay.
3.2 Dark Parables Dark Parables is another popular series of Hidden Object games. The games are based on classic fairy tales and feature stunning graphics and intricate puzzles. Players must navigate through magical worlds and solve puzzles to uncover the truth behind the dark parables.
3.3 Hidden Expedition Hidden Expedition is a Hidden Object game series developed by Big Fish Games. The games follow a team of adventurers who travel to various locations around the world to solve mysteries and uncover hidden treasures. The games are known for their challenging gameplay and beautiful graphics.
Conclusion:
Hidden Object games offer a unique and engaging gameplay experience that combines puzzle-solving, exploration, and time-management. They are perfect for casual gamers who want to unwind and exercise their brains, as well as hardcore gamers who enjoy challenging and immersive gameplay. With endless themes and types of games available, there is something for everyone in the world of Hidden Object games.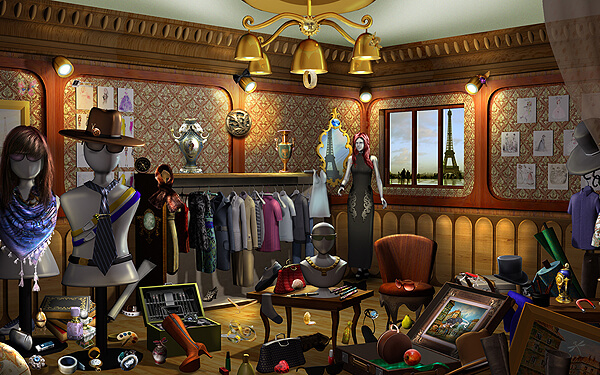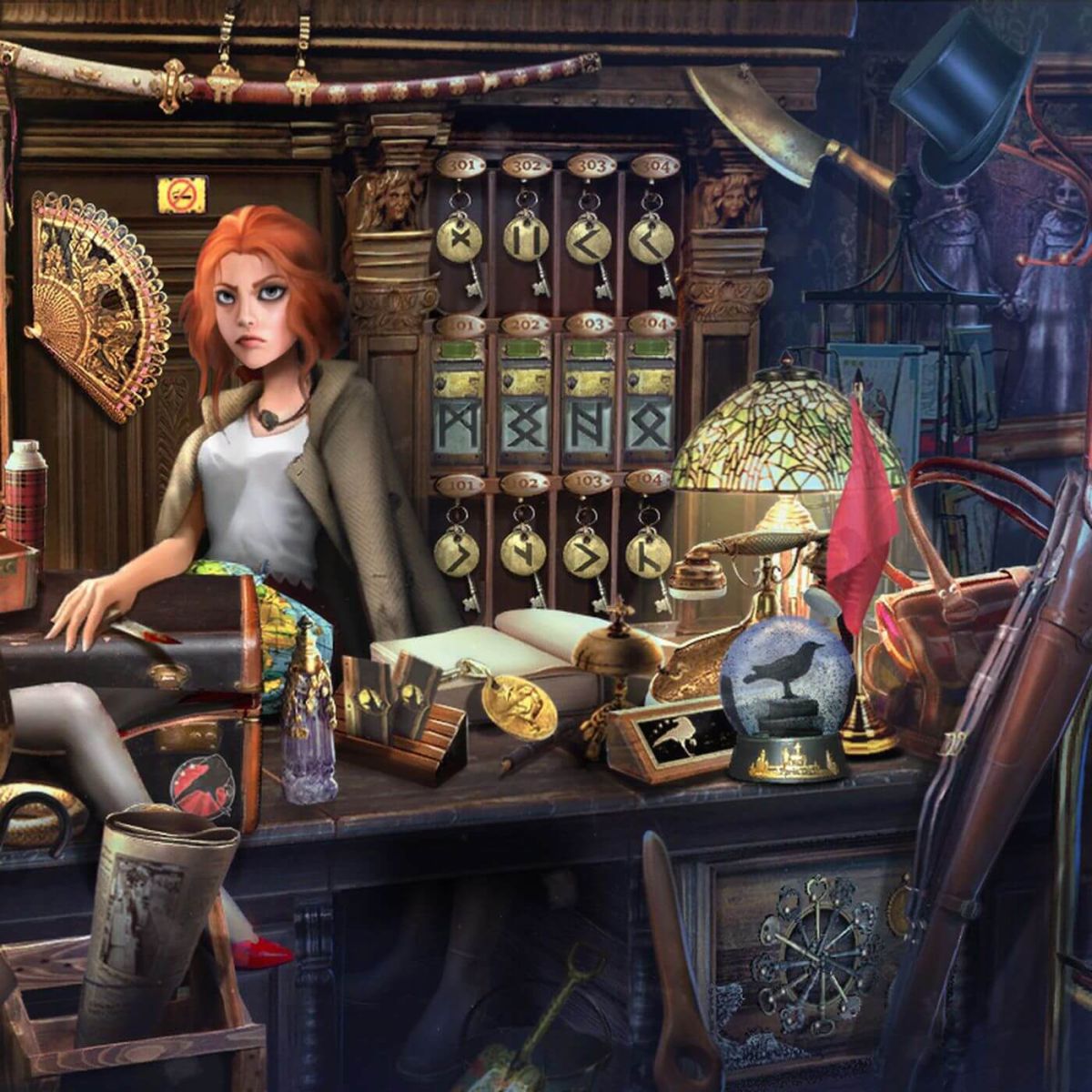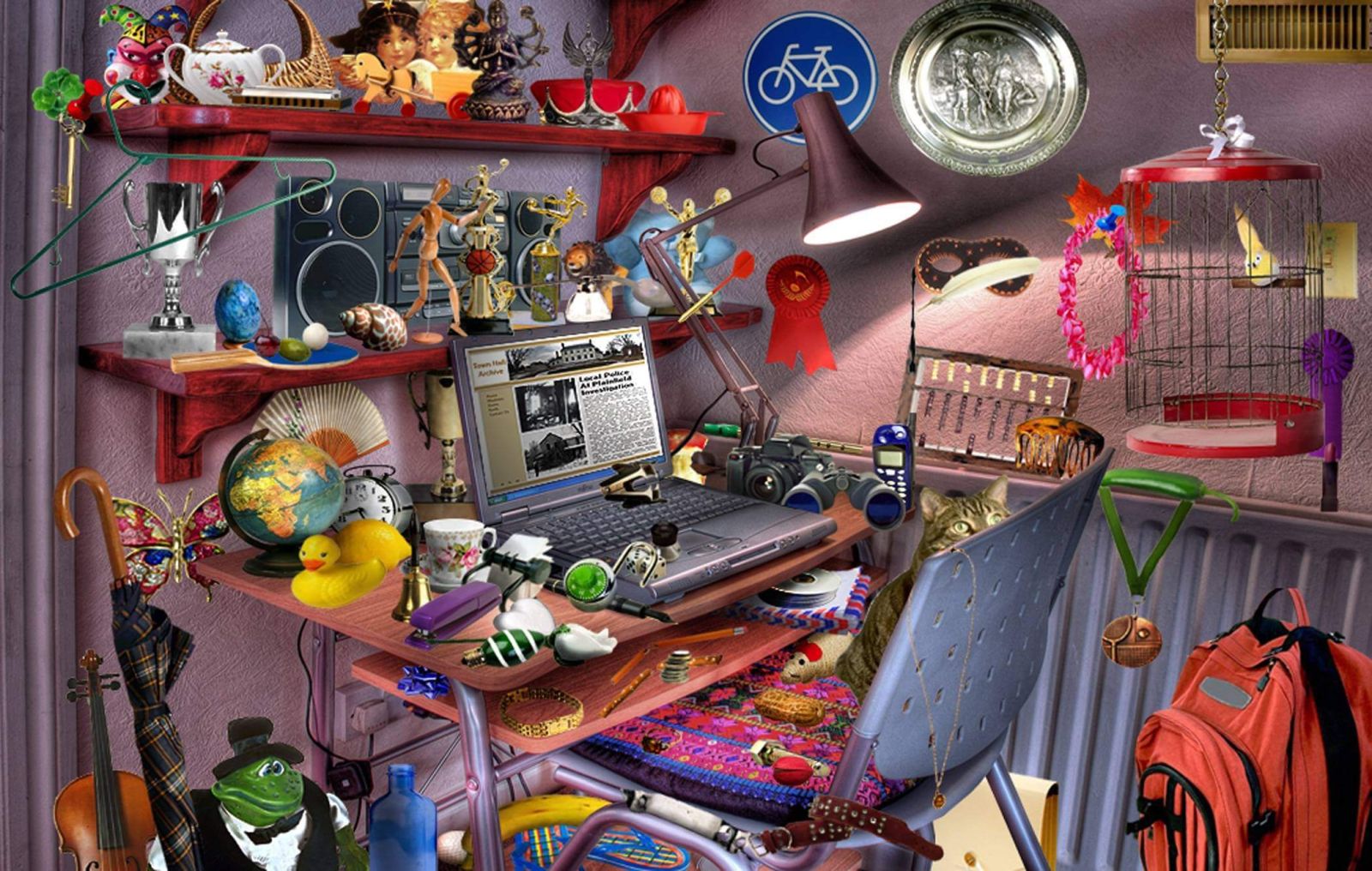 Hidden Object games for PC
Hidden object pictures
Hidden object games online
The titanic hidden object game
Hidden Object games big Fish
Hidden Object games free download