Noir Chronicles: City of Crime
| | |
| --- | --- |
| 🔥 Release Date | 23 June 2023 |
| 👾 Genre | Hidden Object |
| ✅ Game Developer | Brave Giant |
| 💻 OS | Windows 11/10/8/7 |
| 🇺🇸 Language | English (United States) |
| 📁 File Size | 923 Mb |
| 💰 Price | Free! |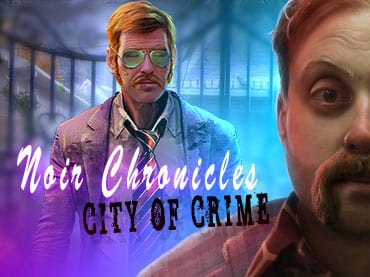 Noir Chronicles: City of Crime
Unravel Mysteries of a Dark Metropolis in Noir Chronicles: City of Crime
Step into the shadowy streets of Noir Chronicles: City of Crime, where intrigue and danger lurk around every corner. In this thrilling detective hidden object game, you'll find yourself immersed in a dark metropolis filled with secrets waiting to be uncovered. But be prepared as the city's underbelly is filled with cunning criminals, deadly secrets, and unexpected trouble. It's a battle of wits, and only your sharp instincts and a keen eye for detail can guide you through the labyrinth of hidden objects deception.
Games with the same theme
Investigate, Interrogate, Uncover
As a seasoned detective, it's up to you to crack the cases that have plagued the city using your intuition and with the help of a smart femme fatale. Investigate crime scenes meticulously, searching for hidden clues and the artifex mundi that will lead you closer to the truth. Interrogate suspects using wide investigation techniques, carefully analyzing their words and actions for any signs of deception or facing deadly consequences. Explore a richly detailed film noir world where every decision you make matters, as the story unfolds and secrets are revealed. The game weaves a captivating narrative that will keep you hooked from the very beginning.
Features Immersive Atmosphere: Immerse yourself in a dark metropolis filled with captivating atmosphere and stunning visuals. Intriguing Storyline: Uncover the secrets of the city as you follow a compelling narrative filled with twists and turns. Crime Scene Investigation: Search for hidden clues, analyze evidence, and reconstruct crime scenes to gather crucial information. Suspect Interrogation: Question suspects, observe their reactions, and extract valuable information to solve the difficult investigation cases. Challenging Puzzles: Test your wits with a variety of intricate puzzles and brain teasers that will push your detective skills to the limit.
Screenshots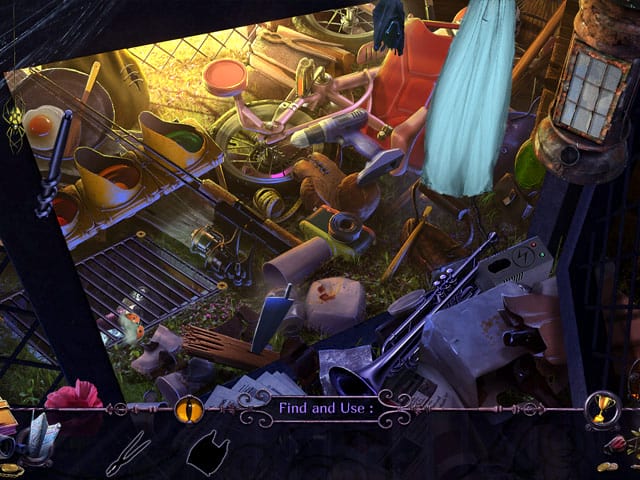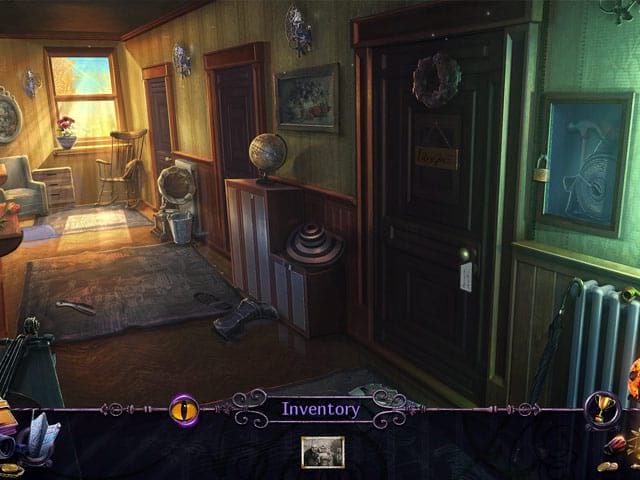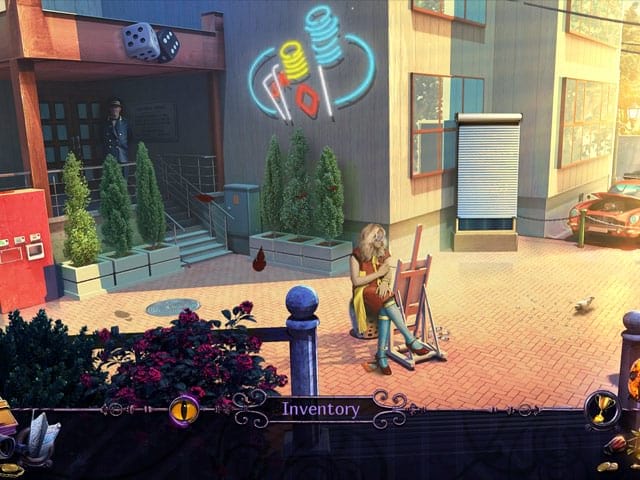 Download Free Game Noir Chronicles: City of Crime
Download