In the Kids game genre, games are typically designed with the purpose of educating and entertaining children. These games can help children develop skills such as logical thinking, observation, memory, as well as enhance social skills through playing with friends or family.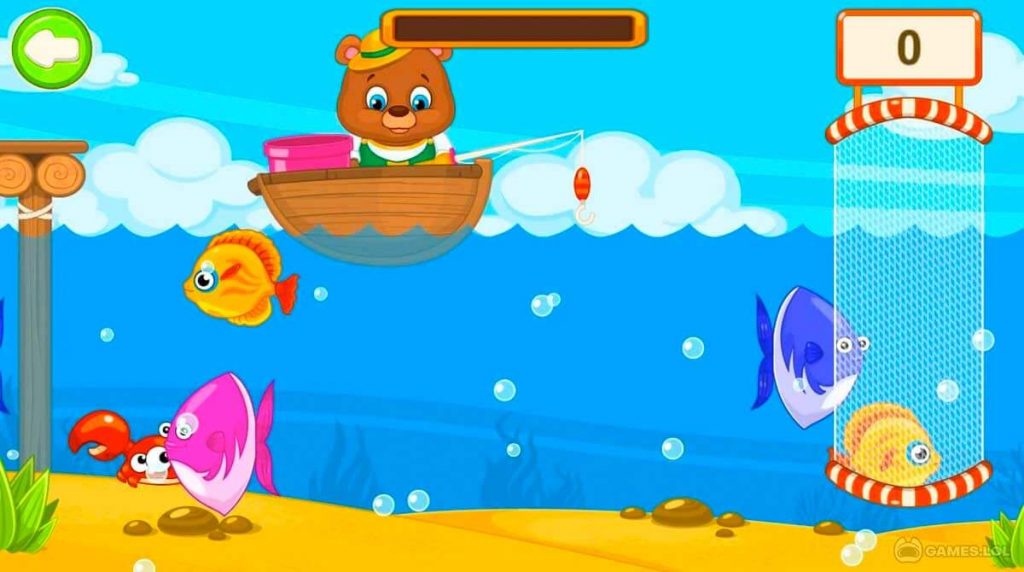 Popular Kids games include educational games such as ABC Learning, Math Blaster, Reader Rabbit, and entertainment games like Just Dance Kids, Minecraft, and superhero or famous cartoon character-related games.
Educational games: Educational games are designed to help children learn while they play. These games cover a wide range of subjects such as math, science, language arts, and social studies. The goal of these games is to make learning fun and enjoyable for children.

Adventure games: Adventure games are designed to take children on an interactive journey through a virtual world. These games often involve puzzles, quests, and challenges that children must solve to progress through the game.

Puzzle games: Puzzle games are designed to challenge children's problem-solving skills. These games often involve matching objects, solving riddles, or completing mazes.

Simulation games: Simulation games allow children to experience what it's like to be in different professions or situations. For example, they can simulate being a doctor, pilot, or chef.

Creative games: Creative games allow children to express their creativity through digital media. These games often involve building, designing, or creating artwork.
Overall, the Kids game genre offers a safe and fun environment for children to explore and learn while also enhancing their cognitive and social skills.