Car games are a popular sub-genre of the racing game genre that revolves around driving and controlling different types of cars. These games put players in the driver's seat, allowing them to experience the thrill of racing, performing stunts, or simply cruising around in a wide range of vehicles.
In car games, players can drive various kinds of cars, including sports cars, muscle cars, supercars, high-end luxury cars, off-road vehicles, and more. Players must master the controls of these cars and use their skills to navigate through different environments, such as cities, highways, deserts, forests, and racetracks.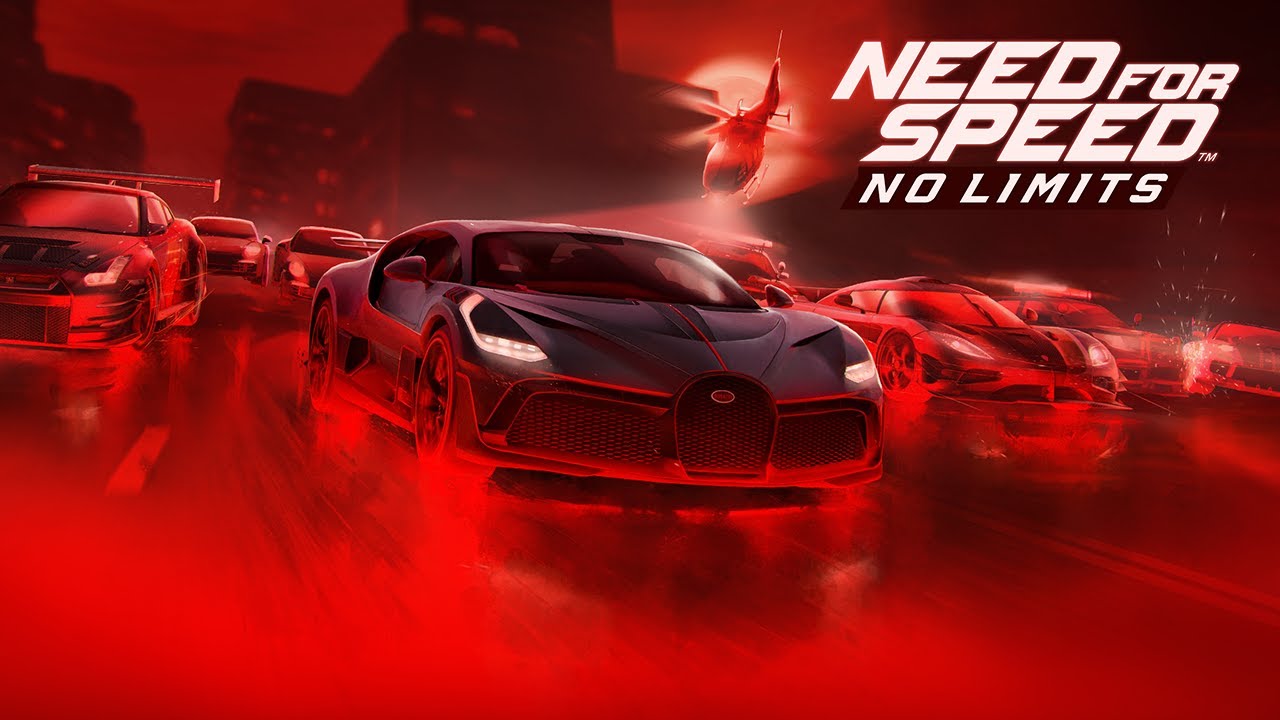 Different types of gameplay modes are available in car games, including single-player races, competitive multiplayer races, time trials, stunt challenges, and open-world exploration. Many car games also provide players with the option to customize their cars' performance, appearance, and even create their custom tracks.
Besides, car games often feature stunning graphics and realistic sound effects, creating an immersive experience for players. Furthermore, some car games may include a storyline or mission-based gameplay where players must complete various objectives to progress through the game.
Some popular car games include the Need for Speed series, Grand Theft Auto (GTA) franchise, Forza Horizon, Project Cars, Dirt series, Assetto Corsa, and more. These games offer an exciting and thrilling experience for players who love cars and want to explore various aspects of car culture.
Overall, car games have become a beloved sub-genre within the racing game genre, providing players with endless hours of entertainment and driving experiences. Whether it's racing across the city streets, performing outrageous stunts, or exploring an open-world environment, car games offer something for every type of player.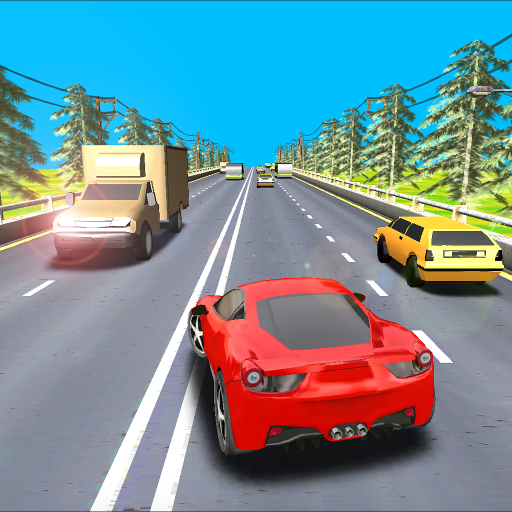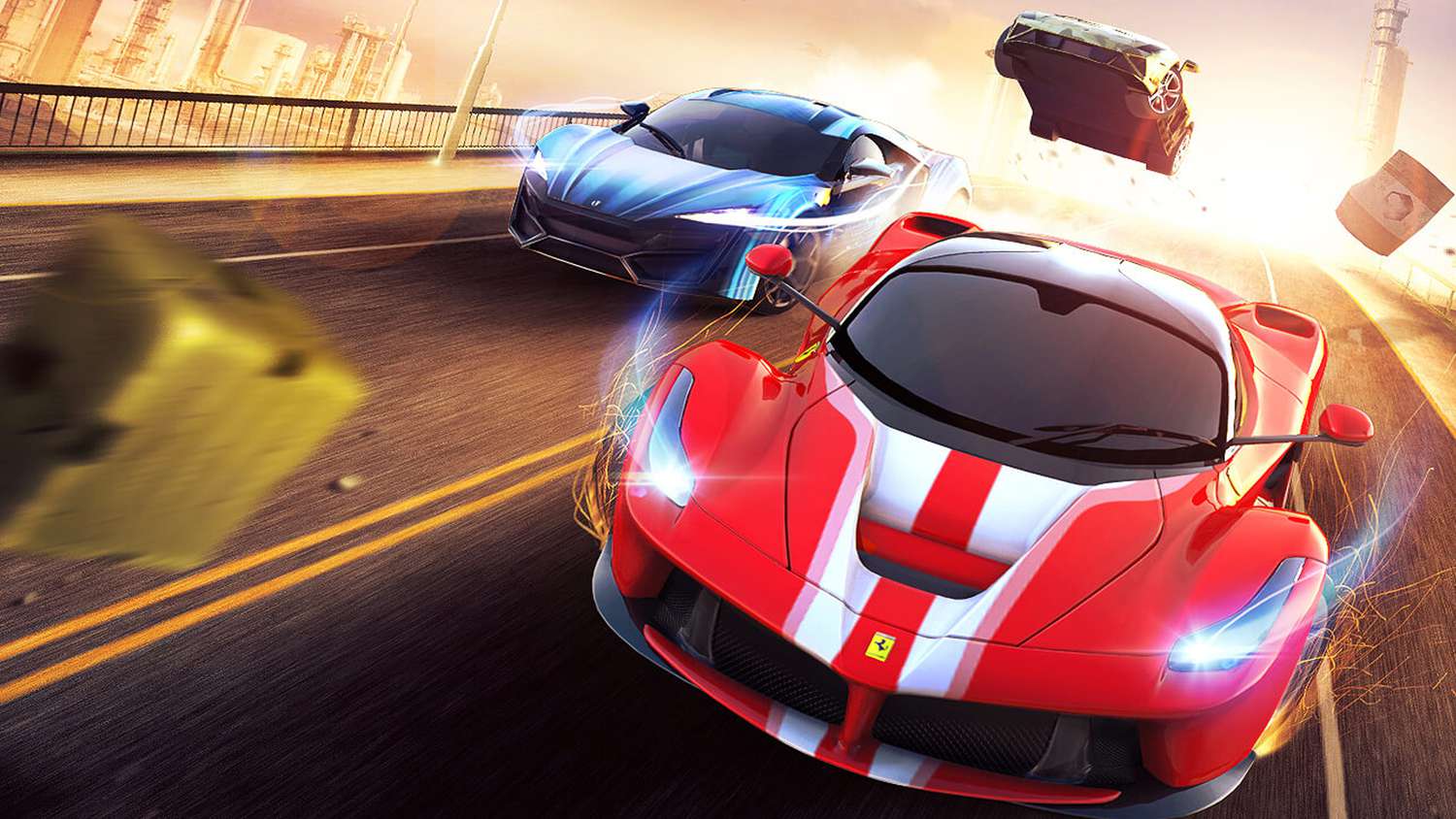 Here is some additional information about car games:
Game Controls: Car games generally have easy-to-learn control schemes that allow players to focus on the gameplay. The controls can vary depending on the type of vehicle being driven, such as steering and brakes for cars or pitch and roll for planes.

Realism vs Arcade: Car games can be either realistic or arcade-style. Realistic car games aim to simulate real-world physics and handling, while arcade-style games focus more on fun and exciting gameplay with more forgiving physics and handling.

Multiplayer Features: Many car games offer online multiplayer modes, allowing players to compete against each other in real-time races or other challenges. This adds an extra layer of excitement to the game and creates opportunities for players to connect with others who share their passion for car games.

Vehicle Customization: Some car games provide players with extensive customization options for their vehicles, allowing them to change elements such as paint jobs, wheels, body kits, and performance upgrades. This allows players to create a unique vehicle that suits their preferences.

Soundtracks: A good soundtrack can make or break a car game. Many car games feature high-energy soundtracks filled with driving beats and adrenaline-pumping rhythms. Some games even allow players to customize their own soundtrack by importing music from their personal collections.

Legacy Games: There are several legacy car games that have been around for decades and continue to be popular among gamers. These include classics such as Mario Kart, Gran Turismo, Need for Speed, and Burnout.

Virtual Reality: With the advent of virtual reality (VR) technology, car games have become even more immersive. VR allows players to experience the thrill of driving a car in a fully-realized virtual world, creating an unparalleled sense of presence and immersion.
In conclusion, car games are a diverse genre that offers something for every player. From realistic simulations to arcade-style thrills, there are plenty of options to choose from, ensuring that anyone who loves cars and racing will find something they enjoy.