Work The Orc!
Windows XP/Vista/7
Processor 800 Mhz or better
512 Mb RAM
DirectX 8.1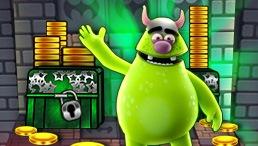 Work The Orc!
Help the main character return his gold back in the dynamic game Work The Orc! Both kids and adults will enjoy this incredible arcade. Once upon a time there lived an orc. He was very rich but the evil king had stolen all his gold. The orc was furious, now he is eager to return his gold and take revenge on the king! He takes the bombs with him and sneaks into the castle. Help him in his breathtaking and exciting adventure in the game Work The Orc! You will discover the king's castle. The dark dungeons and labyrinths are waiting for you! Destroy bricks and enemies with bombs. Collect chests full of coins. You will come across different types of enemies. The king's guards are not very fast while the executors move swiftly. Will you be able to kill all of them? Watch out as you plant bombs – its explosion can hurt you as well! You will have a limited number of lives! Your main aim is to cope with all the allies on the level, otherwise the door to the next level won't open. Be careful and don't get lost in numerous corridors! Visit the shop and buy different bonuses. Would you like to have additional lives? Or maybe you are eager to quicken your character? You can also freeze the enemies, destroy blocks or reduce the number of enemies at a level. Collect enough coins to buy all these bonuses! Take revenge on the greedy king in the game Work The Orc!
Screenshots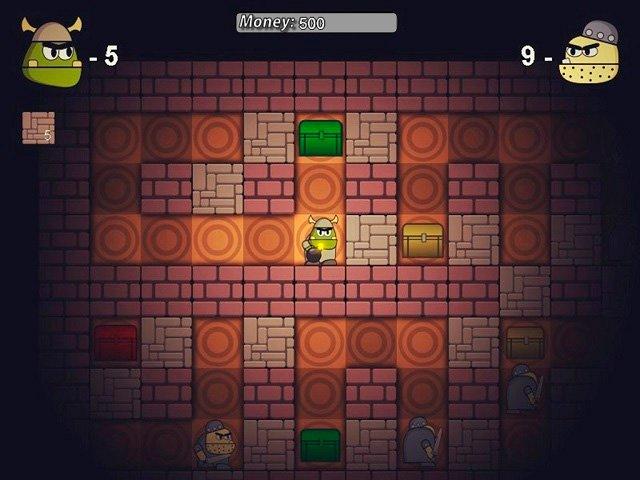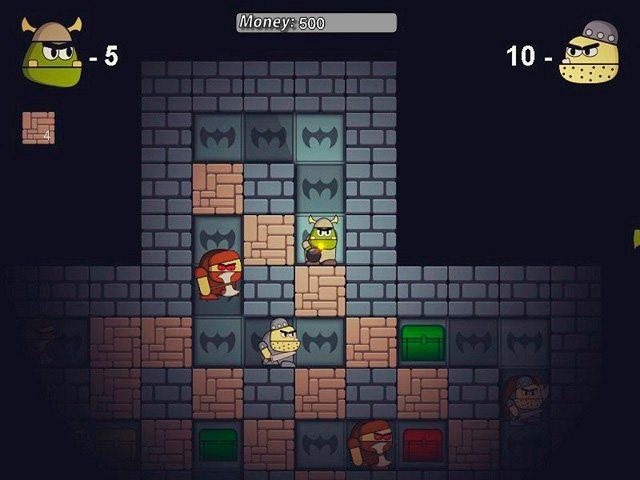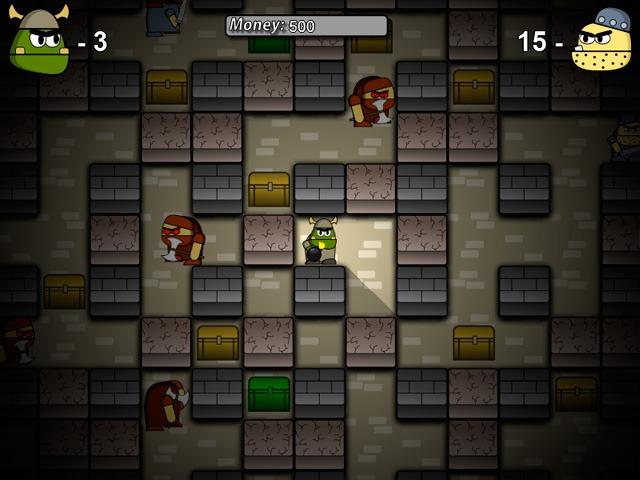 Download Free Game Work The Orc!
Download