Gardenscapes 2
Game Size: 144 Mb
Windows 98/XP/Vista/7/8/10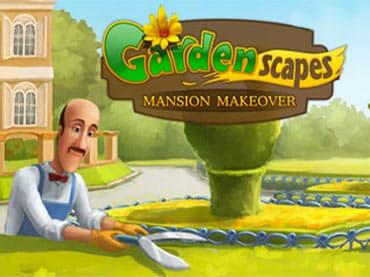 Introduce
Gardenscapes 2
Welcome back to Gardenscapes! Having restored the garden to its beauty and grandeur, it's high time to have some guests over to show off! Thankfully, the mansion has a spacious hall for everyone to gather. The only problem is that the hall is in quite a dilapidated state: the wallpaper is curling and peeled, the fireplace cold and broken, and heaps of old newspapers lie scattered about. It's time to roll up the old sleeves once more, and with the heroic assistance of Austin the butler, turn the hall into a masterpiece!
Gardenscapes Features:
- 60 unique items for interior design;
- Over 60 various i-Spy levels and more than 3000 hidden objects to find;
- 3 different i-Spy modes, plus quests and mini-games;
- Animated screensaver and original soundtracks;
- Imitable Austin as your butler and right-hand man.
Screenshots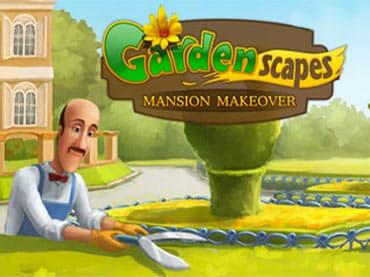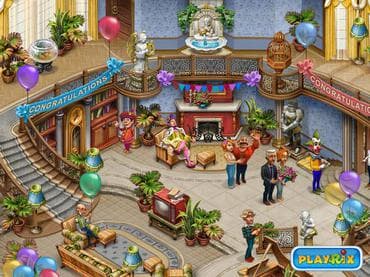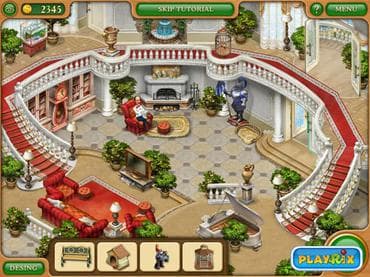 Download Free Game Gardenscapes 2
Download