Age of Japan
Game Size: 5 Mb
Windows 98/XP/Vista/7/8/10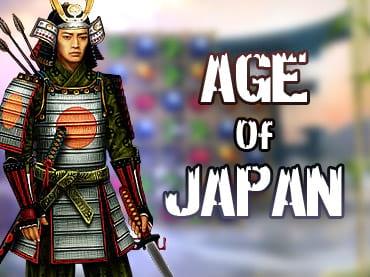 Age of Japan
Age of Japan is an incredibly entertaining puzzle that shines with its unique graphics. All game levels are rendered with Japanese style and show different seasons of the year. The objective of the game is to swap game pieces to clear the silver cells.
Games with the same theme
You have a choice of two modes. In the Arcade mode you must clear cells in a limited time. A more relaxing playing experience comes with the Puzzle mode, which lets you clear cells at your own pace.
Screenshots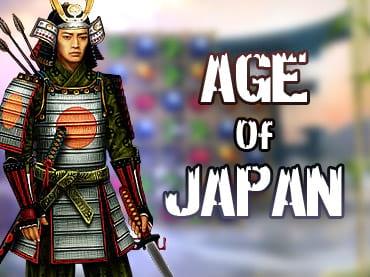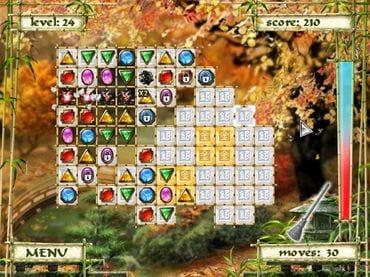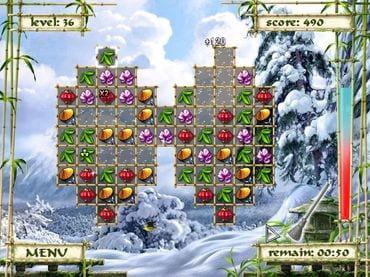 Download Free Game Age of Japan
Download