Russian Car Driver: ZIL 130
Russian Car Driver: ZIL 130 Requirements
File Size: 225 Mb
Windows 98/XP/Vista/7/8/10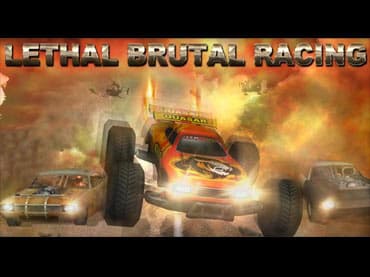 Russian Car Driver: ZIL 130
In Russian Car Driver: ZIL, plunge into the world of Russian trucks as you follow your passion of being a professional truck driver. Master the skills of being a long distance trucker in this realistic truck simulator. Gain experience as you race and complete trucker related tasks. Build your trucking portfolio and start a company with a group of passionate truckers. This driving game requires you to be a skillful and passionate trucker. Are you ready to build your career?
Russian Car Driver: ZIL 130 features:
- More than 90 Types of cargo with different distinct features;
Games with the same theme
- Realistic effect with different challenging weather conditions;
- Personalise your trucking company and hire like-minded drivers;
- Russian Car Driver: ZIL 130 is a free full version game to download and play.
Screenshots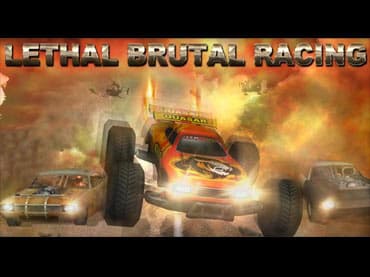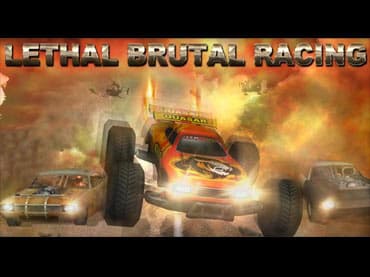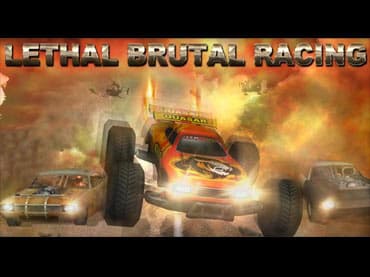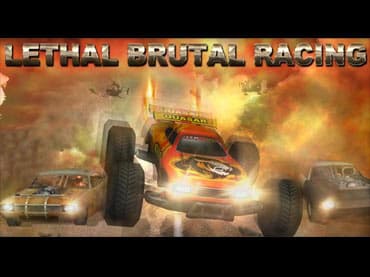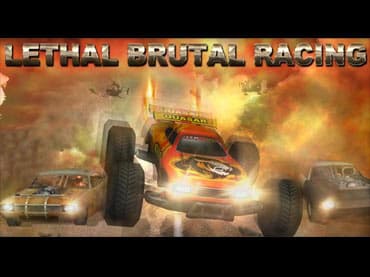 Download Free Game Russian Car Driver: ZIL 130
Download