Tiny Cars 2
Tiny Cars 2 Requirements
File Size: 10 Mb
Windows 98/XP/Vista/7/8/10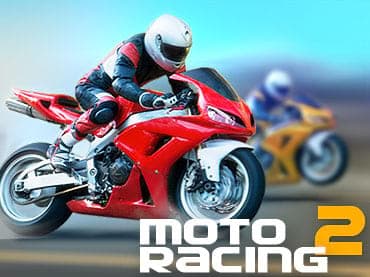 Tiny Cars 2
In Tiny Car 2, choose from a variety of cars that has their own unique attributes. As you speed through the tracks, collect different items that are filled with magical surprises. These items will change the fate of your race. Gather your friends today and compete in this multi-player driving game. Are you ready? 3...2...1... Let's GO!
Tiny Cars 2 features:
- 9 vehicles with unique attributes to choose from;
Games with the same theme
- Unpredictable magical items that may be the game changer of your race;
- Multi-player mode where you can compete against your peers;
- Tiny Cars 2 is a free full version game to download and play.
Screenshots