Doodle God: 8-bit Mania
Game Size: 39 Mb
Windows 98/XP/Vista/7/8/10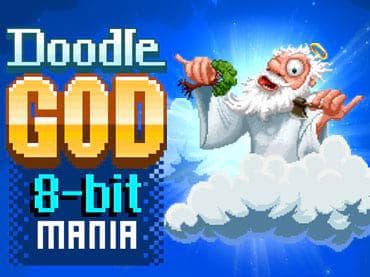 Doodle God: 8-bit Mania
Go back to the 80s in this addictive, ALL ages, puzzle world building game. Mix and match different element combinations to build the universe of your dreams. The entire game has been beautifully redrawn in pixel graphics with an awesome new 8-bit soundtrack that takes you back to the very beginning of video games.
Games with the same theme
Of course the universe was not created in a day. You'll have to work your up from a simple microorganism to create animals, tools, storms and even build armies before you have what it takes to build the universe! But beware, the power of creation may have unintended consequences, inventing the wheel might just trigger a zombie plague… Don't worry, you are not alone on this cosmic journey! Every time you successfully create a new item you'll be rewarded with the wit and wisdom of some of the greatest philosophers and comedians of all time. Unleash your inner god with Doodle God!
Screenshots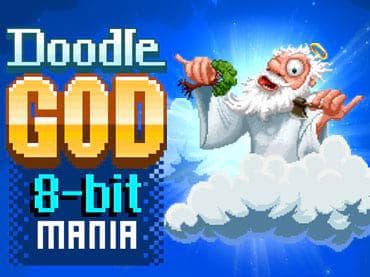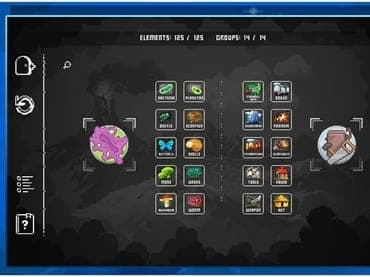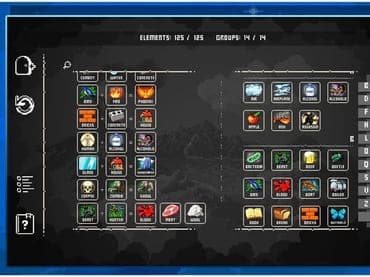 Download Free Game Doodle God: 8-bit Mania
Download