Doodle God: Fantasy World Of Magic
Game Size: 303 Mb
Windows 98/XP/Vista/7/8/10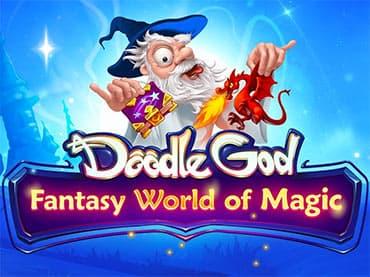 Doodle God: Fantasy World Of Magic
Mix and match different combinations of fire, earth, wind and air to create an entire universe! Work your way up from a simple microorganism to create animals, tools, storms and even armies. But beware - the power of creation may lead to unintended consequences. For instance, inventing the wheel may trigger a zombie plague.
Features:
Games with the same theme
- Create 250+ advanced items and concepts;
- Dozens of quests and puzzles;
- Mix and match elements to create an entire universe!
Screenshots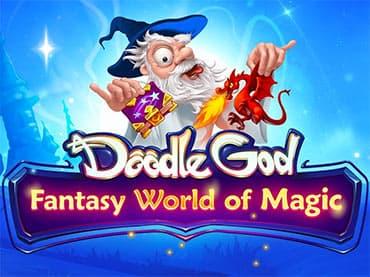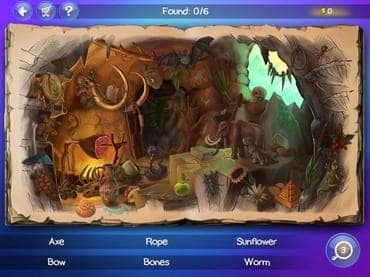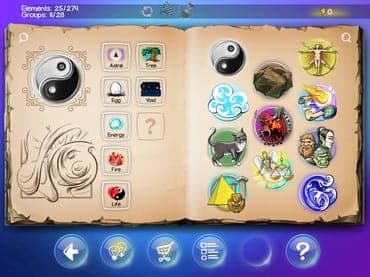 Download Free Game Doodle God: Fantasy World Of Magic
Download