Dragonscales 7: A Heart of Dark Flames
| | |
| --- | --- |
| Release Date | 13 January 2023 |
| Genre | Match 3 |
| OS | PC Windows |
| Language | English (United States) |
| Memory | 1024 MB RAM |
| File Size | 224 Mb |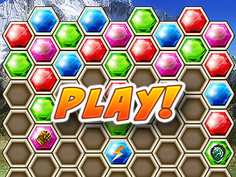 Dragonscales 7: A Heart of Dark Flames
Darkness lies hidden in some hearts, a darkness that only awaits the propitious opportunity to reveal itself and devour everything. In Dragonscales 7 you'll be one of the 4 legendary heroes, and together with your companions, you'll have to fulfill a crucial mission to free the kingdom from the threat of some depraved monsters. However, who are the true monsters?
Games with the same theme
A terrible and unexpected truth will shatter your beliefs and loyalties, and only thanks to the dark flames of a mysterious dragon will you be able to continue living, and embark on a journey of vengeance and redemption.
Game features:
105 new levels.
New Arts and secret Spells.
Turn-based battles.
Rebuild the Avenger's village.
Level-up and catch stars to improve the Avenger's statuses.
Novel and varied DragonScales challenges.
Screenshots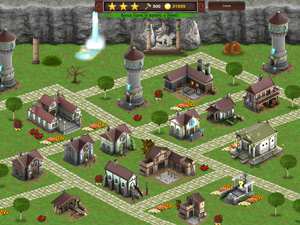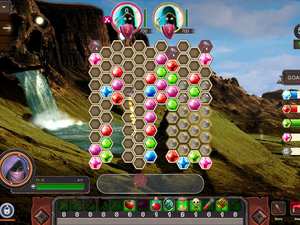 Download Free Game Dragonscales 7: A Heart of Dark Flames
Download