Hope Lake
Game Size: 563 Mb
Windows 98/XP/Vista/7/8/10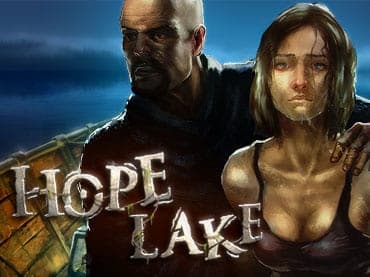 Hope Lake
The Hope Lake Boarding School was abandoned long ago, when one of its teachers drowned by accident. Many years later, all of the female students began to disappear, one by one. Visit the place where it all began. Try to pick up the maniac's trail and put a stop to his crime spree.
Hope Lake Features:
- 8 hidden object scenes and 26 unique minigames;
Games with the same theme
- an interactive map;
- 48 locations;
- a flashlight, an essential item for every detective;
- two game difficulty levels.
Screenshots