Horoscope Plus Monsters
Game Size: 29 Mb
Windows 98/XP/Vista/7/8/10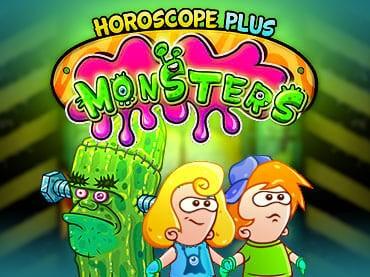 Horoscope Plus Monsters
Horoscope Plus Monsters, exercise your brain and solve multiple interesting puzzles. When you are stuck, be sure to seek help from Frankencumber or Santa Egger. They will assist you throughout the game but be sure to feed them space food and lots of parasites!
Horoscope Plus Monsters features:
- 15 unique games that is filled with cute and funny cartoon monsters;
Games with the same theme
- Get endless entertainment and fun; A dream come true for the kids;
- Great graphics and colour design throughout the game;
- Horoscope Plus Monsters features is a free full version game to download and play.
Screenshots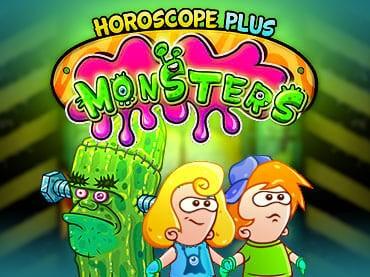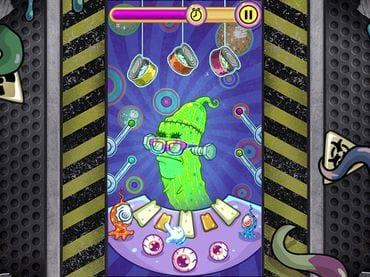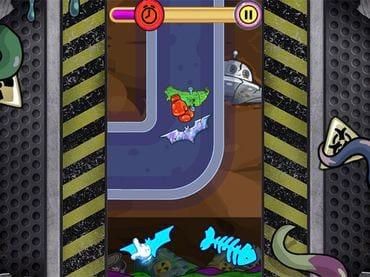 Download Free Game Horoscope Plus Monsters
Download