Insider Tales: The Stolen Venus 2
Game Size: 152 Mb
Windows 98/XP/Vista/7/8/10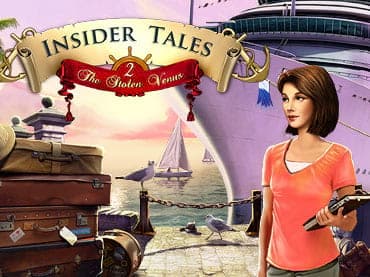 Insider Tales: The Stolen Venus 2
The luxury cruise ship, The Empire, is boarded by rich tourists, a world-renowned art-exhibition, and a thief. Soon the highlight of the exhibition is stolen and Francesca di Porta, the famous detective, is disturbed in her well-earned holiday to investigate undercover and prevent a panic among the passengers in Insider Tales: The Stolen Venus 2!
Insider Tales: The Stolen Venus 2 Features:
- Board a luxury cruise to solve a crime in this hidden object investigation;
Games with the same theme
- Join the brilliant detective, Francesca di Porta, on a new search for a stolen masterpiece;
- Explore the ship to collect clues and pick up the criminal's trail;
- Visit beautiful Mediterranean locations like Crete and Palermo.
Screenshots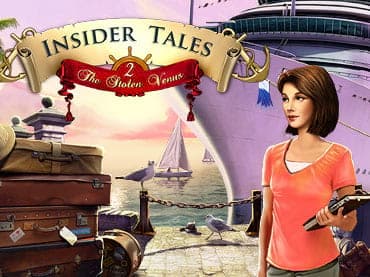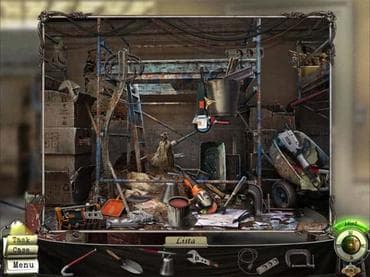 Download Free Game Insider Tales: The Stolen Venus 2
Download