The Silent Age
Game Size: 185 Mb
Windows 98/XP/Vista/7/8/10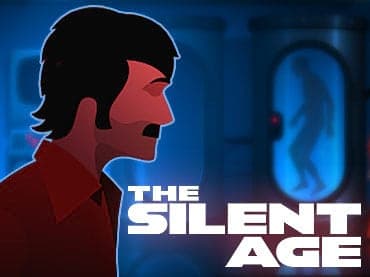 Introduce
The Silent Age
Help Joe as he travels between the groovy present of 1972 and the apocalyptic future of 2012 to discover the truth behind humankind's extinction—a quest entrusted to him by a dying man from the future. Use your portable time travel device to solve puzzles that bring you closer to answers and saving humanity.
Game Features:
- Clever puzzles requiring time travel and specific items to solve;
- Complex characters, each with their own personality;
- Thrilling adventure with a deep story that captivates from beginning to end.
Reviews:
"...This game combines: Ultra HD graphics with clever puzzles and a captivating story line that will keep you busy for hours. What else [could] you want from a game?"
90% – Grab the Games
"The Silent Age reminded me of how relaxing and fun games can be when done right."
70% – GameCola
"...It's a great story overall, one filled with clever subplots that explore aspects of political philosophy and time travel paradoxes."
VGChartz
Screenshots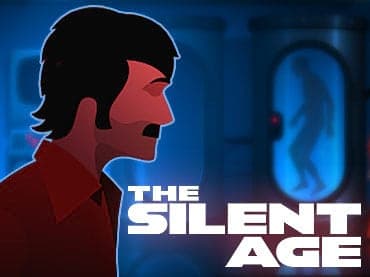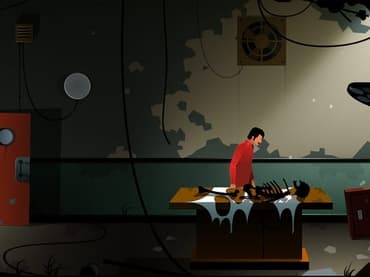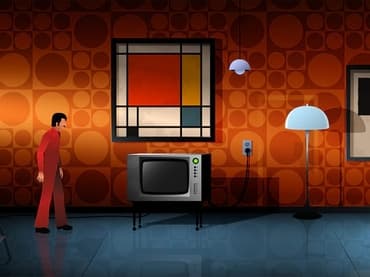 Download Free Game The Silent Age
Download