Moai 3: Trade Mission
| | |
| --- | --- |
| Release Date | 09 November 2021 |
| Genre | Time Management |
| Game Developer | Alawar |
| OS | PC Windows |
| Language | English (United States) |
| Memory | 1024 MB RAM |
| File Size | 440 Mb |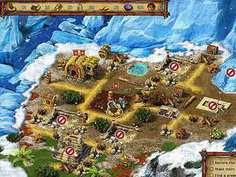 Moai 3: Trade Mission
In Moai 3: Trade Mission, you are the Hero and Bright Light. In this all-new adventure, you will have to endeavor to reclaim a stolen artifact and crush a threat to your kingdom and your people.
Games with the same theme
In the compelling and entertaining Moai 3: Trade Mission, you control the fate of the main characters as they travel across visually stunning lands to complete their quest. Using clever time management and resource management strategies, you will control the heroes and their workers as they rebuild decimated villages, defeat enemies, and survive off the land.
They will also learn that a little magic along the way can make a big difference in the end. With the main quest and alternate levels to complete, Moai 3 offers hours upon hours of addictive gameplay. With all of this and more, Moai 3 is poised to be your next great adventure! Download the game now and begin the journey!
Game features:
Over 100 levels to complete
Captivating and comical story
Dazzling artwork and animation
Learn-as-you-play tutorial
Screenshots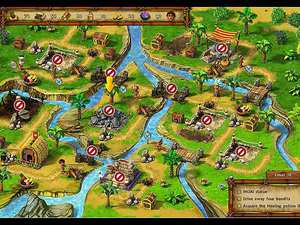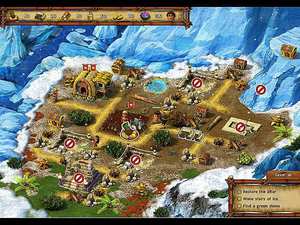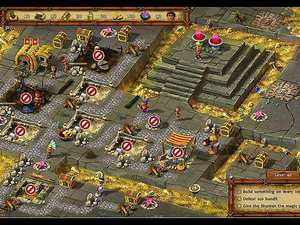 Download Free Game Moai 3: Trade Mission
Download