Soldiers Inc.
Windows XP/Vista/7/8/10
Processor 1 Ghz or better
1 Gb RAM
DirectX 9.0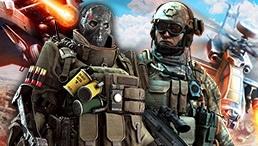 Soldiers Inc.
Command an army of mercenaries to control all the territories of Zandia in the military game Soldiers Inc.! Welcome to the battlefield where the forces of Syndicate and Government are opposing each other. At the very beginning a helpful tutorial will be waiting for you, don't skip it to understand the mechanics. You'll be guided by your contact in the Syndicate, a certain Mr. Black, in a series of tutorial missions. Complete all these tutorial missions and get the rewards of troops and diamonds! All of them will be really helpful for you! You become one of the mercenaries, but later on get ready to lead the legion! The commanders are looking for means to dominate on the battlefield, so if you have any ideas, they are always welcome. Have you got your own tactics to banish the hordes of enemy troops? At first, build and expand your own operating base, recruit an army equipped with top-of-the-line military gear, attack other players and defend your outpost against all comers. Your job is simple enough – shut out the competition and make you and your client rich. To do so, you must recruit your own personal strike-force and secure as much territory as you can. Brace yourself for commanding a highly-trained army of mercenaries, deploying weapons of mass destruction and collecting resources that will help you take over the war-torn republic of Zandia! Launch the game Soldiers Inc. and start the battle right now! What will you do here? Notorious criminal organizations, tricky corporations and foreign governments all fight over control of the land's rich mineral fields. It's no wonder that many politicians and economists claim that whoever controls Zandia, controls the world markets. It's up to you whether to become this person who controls all the territories or not. But it's better for you to become this very person to protect the land from frauds! Look at the tabs: Tactical, Convoys, Joint Ops and Contracts and choose what to do first. Make a tactics, train troops or start coping with the contracts! Enjoy the challenging military game Soldiers Inc. and become a skillful commander!
Screenshots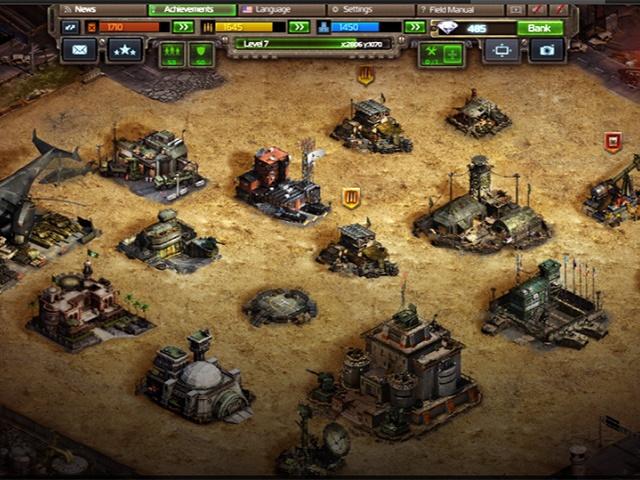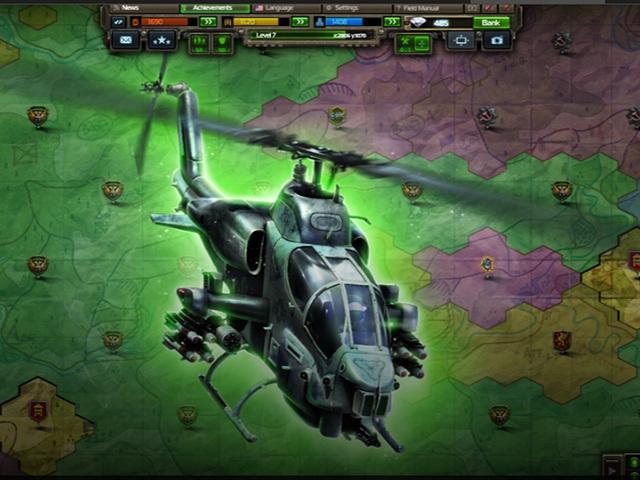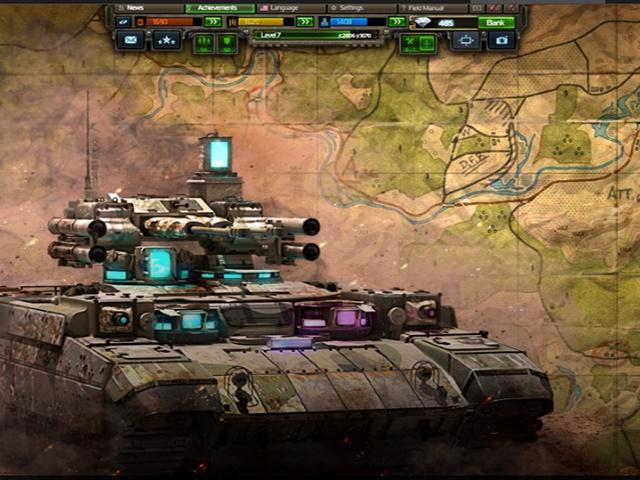 Download Free Game Soldiers Inc.
Download