Stop a terrible curse!
What's Free - Play game for 100 minutes.
File Size - 1200 MB
Play It On - Windows XP or better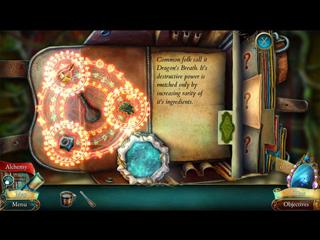 Introduce
Stop a terrible curse!
Shortly before his coronation, the young prince Fern disappears with a mysterious girl. The royal protectress and teacher are tasked to track him down and bring home. The quest to find the heir will lead the protagonist through dreamlike woods, full of magical places and creatures. She will face intricate hidden object puzzles and elaborate labyrinths in order to reach her goal. The teacher will also encounter some unusual characters and face the malicious Drosera to discover the secret of the curse that befell the kingdom. Using the knowledge of alchemical arcana, the protectress will do everything in her power to save prince Fern from the looming mortal threat. Will she succeeed? The future of the kingdom is in your hands!
Screenshots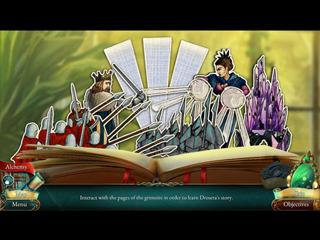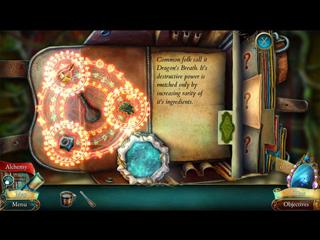 Download Free Game Stop a terrible curse!
Download