Strike Force Kitty
| | |
| --- | --- |
| Release Date | 25 February 2022 |
| Genre | Arcade |
| OS | PC Windows |
| Language | English (United States) |
| Memory | 1024 MB RAM |
| File Size | 102 Mb |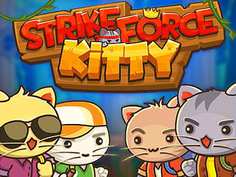 Strike Force Kitty
The cat king has requested the aid of the protectors of the kingdom and you will be the one to lead them during this exciting rescue mission. Take control of the 4-cat-army and give them a target to scratch other than the scratching post. Keep your eyes and ears on the road and keep your tail high!
Games with the same theme
StrikeForce Kitty features 6 unique worlds filled with challenging levels and various enemies. With cute graphics and witty storytelling, fight your way through entertaining levels to reach and rescue the princess. Each one of your four cats has three stats: health, strength, and speed.
When you start the game, your characters won't have any gear and they might be a little overwhelmed. But don't worry if you don't survive your very first battle with those foxes! As you beat your enemies and collect the fish crackers you see lying around while advancing through the map, you will receive points that you can spend on improving your cats' stats!
Game features:
Over 350 Costumes for your kittens
Entangled levels with the search for the ideal path
Over 100 teams with special skills
12 unique passive and active
Screenshots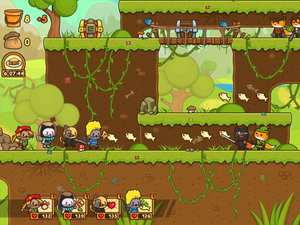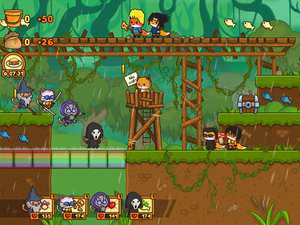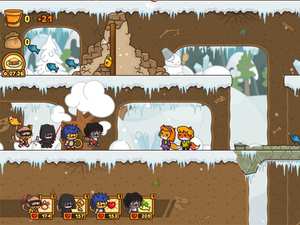 Download Free Game Strike Force Kitty
Download