4 Elements 2
| | |
| --- | --- |
| Release Date | 10 October 2014 |
| Genre | Match 3 |
| Game Developer | Playrix |
| OS | PC Windows |
| Language | English (United States) |
| Memory | 1024 MB RAM |
| File Size | 185 Mb |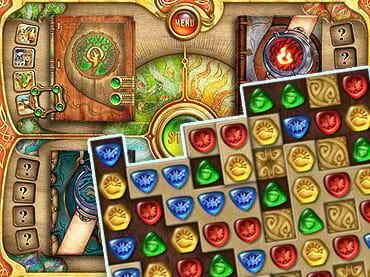 4 Elements 2
Save the Magic Kingdom: 4 Elements 2
Misfortune has once again befallen the magic kingdom, leaving it overcast with darkness and despair. The formerly wondrous ancient world is now in need of a hero to restore the book of magic and set the four fairies of earth, air, fire, and water free. Take on this test as the hero who will save the realm!
Games with the same theme
64 Unique Match-3 Levels
Get ready to immerse yourself in the magical world of 4 Elements 2. With 64 unique match-3 levels, you will have hours of entertainment. Every single puzzle level is designed to test your playing skills to push you to your limits.
Tons of Brain-Teasers
As you progress through the game, the puzzles become increasingly difficult, providing a satisfying challenge for even the most experienced puzzle enthusiasts. Having good problem-solving methods is a must as you are bombarded with many brain teasers nonstop!
Set the Fairies Free!
Your mission is to set the four fairies free and restore the book of magic. With each fairy that you free, you will unlock new powers and abilities that will aid you in your journey. From the earth fairy's ability to move stones, to the air fairy's power to create gusts of wind, you will need to master each fairy's unique skills to progress through the game.
Join the Adventure
Are you ready to join the adventure and save the magic kingdom? This is the puzzle game you've been waiting for, with enhanced graphical improvements, gameplay that is enthralling, and a storyline that's special. Prepare to embark on a journey through 4 Elements 2's magical world in order to restore the book of magic to its former glory!
Screenshots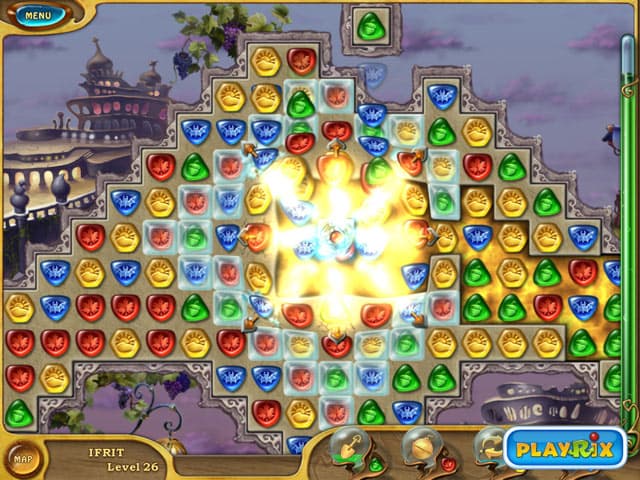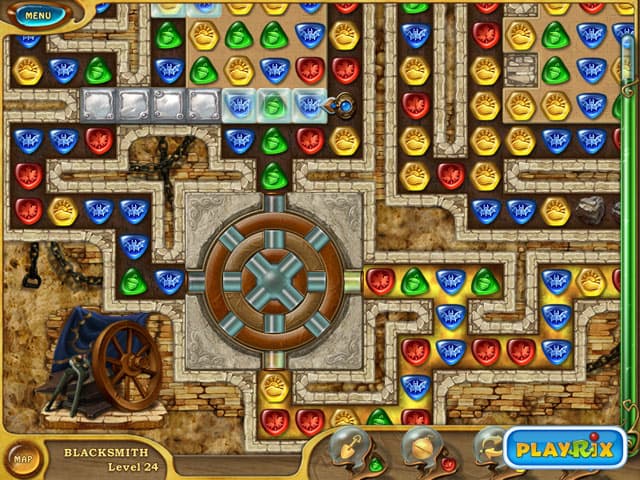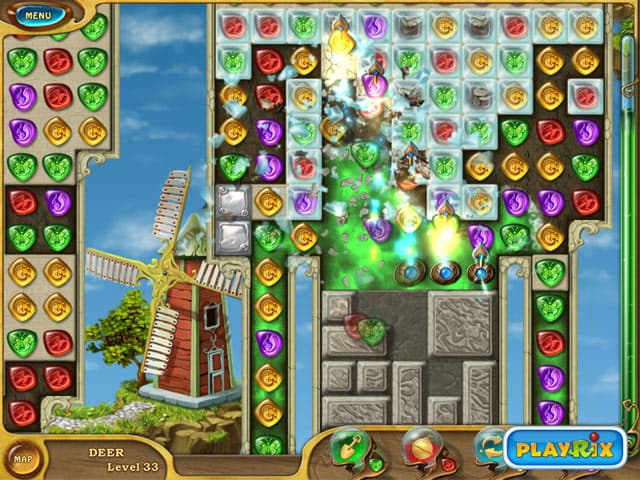 Download Free Game 4 Elements 2
Download