Trio: The Great Settlement
Play many challenging levels with different game experience.
Defeat Mighty Bosses.
Discover and build up floating islands.
Solve the secrets of ancient race of orbics.
Collect trophies and magic artifacts.
Use powerful bonuses to defeat Dark Orbics.
Windows XP/Vista
1000 MHz
256 MB RAM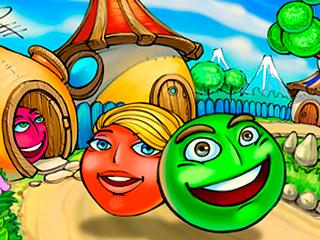 Trio: The Great Settlement
helpers. Improve flying islands, discover new levels, collect trophies and meet new characters. Unexpected turns of the story, ancient treasures, magic artifacts, hordes of intricate enemies, powerful bosses will not let you feel bored!
Screenshots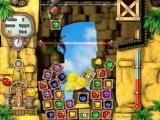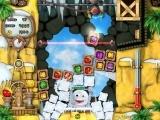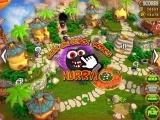 Download Free Game Trio: The Great Settlement
Download