Adelantado Trilogy: Book Two
Game Size: 165 Mb
Windows 98/XP/Vista/7/8/10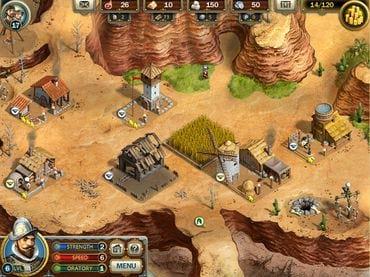 Adelantado Trilogy: Book Two
In Adelantado Trilogy: Book Two, gather and build your resources as you lead your crew on another adventure in search of the Spanish crown. A continuation of the previous sequel, Don Diego continues his mission with a newly discovered route. This time, with more betrayal and problems arising within his crew, would he be able to find the Spanish crown before anyone else does?
Adelantado Trilogy: Book Two features:
- Plenty of new quest;
Games with the same theme
- Improved graphics that enhances the gameplaying experience;
- A captivating storyline continuation which unravels as you go deeper into the game;
- Adelantado Trilogy: Book Two is a free full version game to download and play.
Screenshots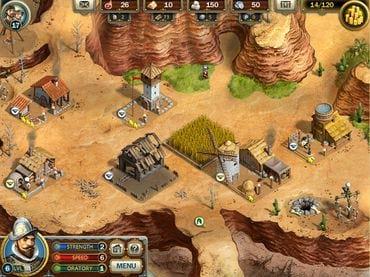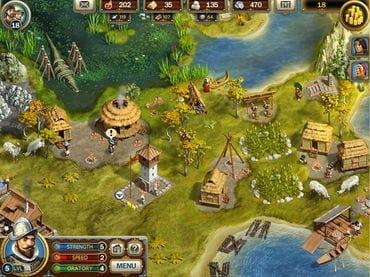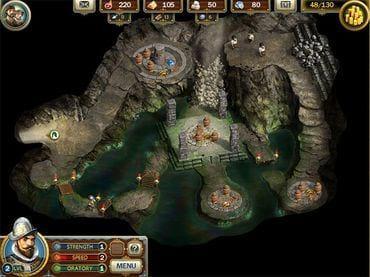 Download Free Game Adelantado Trilogy: Book Two
Download