Adelantado Trilogy: Book Three
Adelantado Trilogy: Book Three Requirements
File Size: 163 Mb
Windows 98/XP/Vista/7/8/10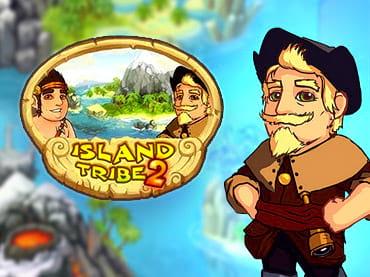 Adelantado Trilogy: Book Three
In Adelantado Trilogy: Book Three, help the locals devise a strategy. Fend off the ferocious Neanderthals that roams the ancient land. Gather the resources needed by the villagers. Build fortresses and gather your people for the battle against the Neanderthals. Their survival depends heavily on you. Your adventure begins here! Are you ready to carry on with your expedition, Don Diego?
Adelantado Trilogy: Book Three features:
- More than 10 challenging levels;
Games with the same theme
- Plenty of exciting quests;
- A captivating story-line continuation which unravels as you go deeper into the game;
- Adelantado Trilogy: Book Three is a free full version game to download and play.
Screenshots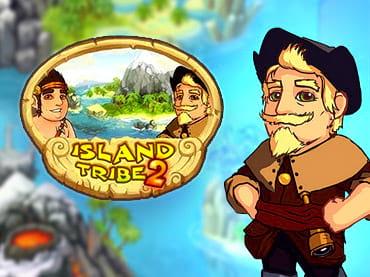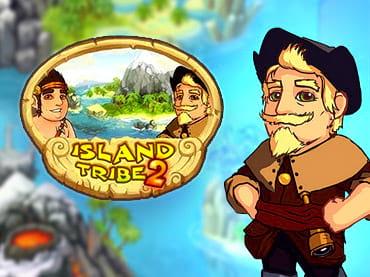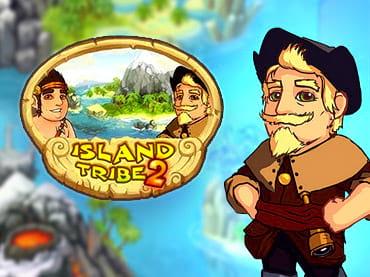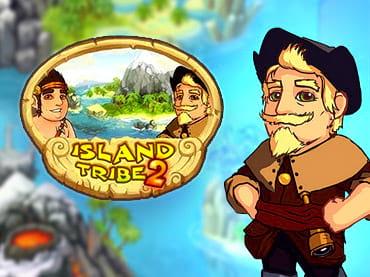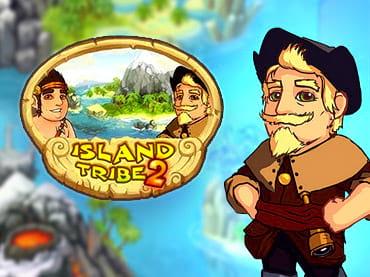 Download Free Game Adelantado Trilogy: Book Three
Download