Cat and Ghosts
Cat and Ghosts Requirements
File Size: 40 Mb
Windows 98/XP/Vista/7/8/10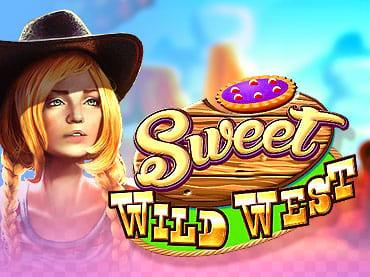 Cat and Ghosts
In Cat and Ghost, the harmless, cute little ghost needs your help. Free them from the monstrous blue cat. Help them become stronger by pairing the little ghost up. Through this, they will evolve and transform into a stronger ghost. Two strong ghosts are what it takes to escape. Are you ready to help these helpless little ghosts escape?
Cat and Ghosts features:
- A leisure game that does not require much brain power but mostly your logic;
Games with the same theme
- Exciting puzzle with simple operations;
- Filled with magic and cool sound effects;
- Cat and Ghosts is a free full version game to download and play.
Screenshots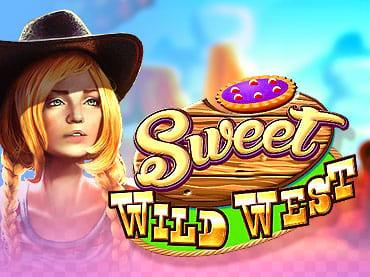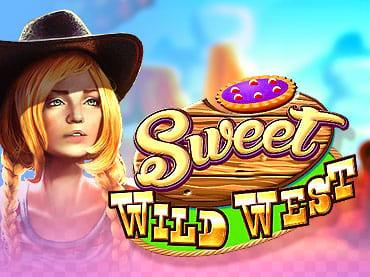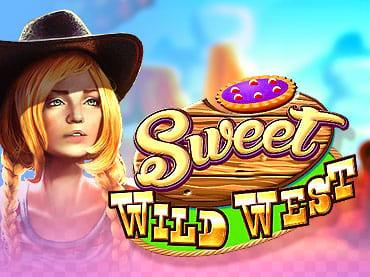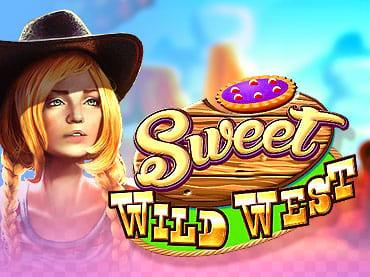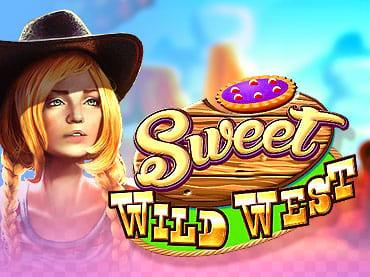 Download Free Game Cat and Ghosts
Download