Contract with the Devil
| | |
| --- | --- |
| Release Date | 06 August 2021 |
| Genre | Hidden Object |
| Game Developer | 8 Floor |
| OS | PC Windows |
| Language | English (United States) |
| Memory | 1024 MB RAM |
| File Size | 743 Mb |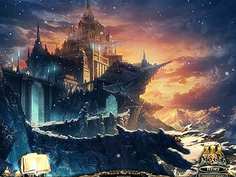 Introduce
Contract with the Devil
Contract with the Devil is a hidden object game that starts off menacingly enough! You receive a mysterious letter with an invitation to the sender's house, with the promise of telling you something important about your daughter.
But during the dinner with the owner of the mansion, something terrible occurred: as soon as you threw off the blanket revealing an antique mirror, a mysterious evil force stole your only daughter Lisa! Right before your eyes, she disappeared into the large mirror, and the only witness of these strange events who could shed the light - disappeared.
How do you start? You will have to start by returning the 7 vices back to the Vault in order to help Sonya save you and your daughter. Use the tips of the bogy Brownie - it will become your faithful assistant in this mystical (and dangerous) journey. If you're looking for a spine-tingling horror game or scary game with hidden object gameplay, look no further than Contract with the Devil!
Game features:
Exciting tasks, unusual riddles, and lots of logic puzzles
Search for items and important artifacts with hidden object gameplay
Journey through the looking glass and visit the past
Discover the sinister family secret and challenge the evil powers!
Screenshots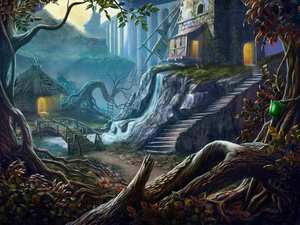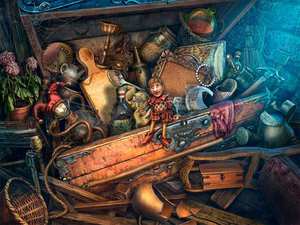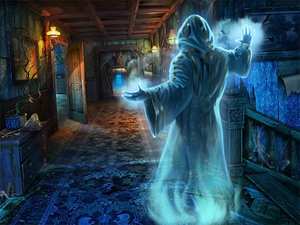 Download Free Game Contract with the Devil
Download