Crime Stories: Days of Vengeance
Game Size: 72 Mb
Windows 98/XP/Vista/7/8/10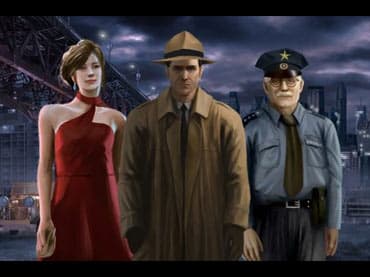 Crime Stories: Days of Vengeance
When John joined the police department, his future looked bright. He had a loving family, a promising career, and a moral code that prevented him from compromising with criminals. But while John's conscience kept him on an honest path, it also made him powerful enemies. A Mafia boss named Costello went after John's family, and his life changed forever.
Features:
Games with the same theme
- challenge yourself in 95 exciting Match 3 levels;
- discover 32 upgrades across 8 different chapters;
- explore and improve a wide city;
- enjoy a story of justice and revenge.
Screenshots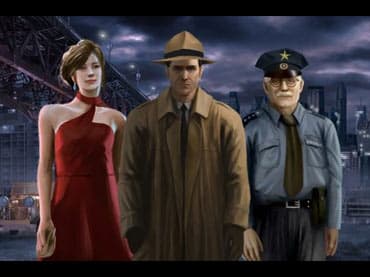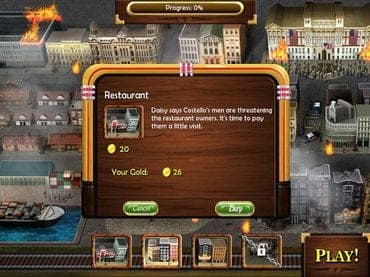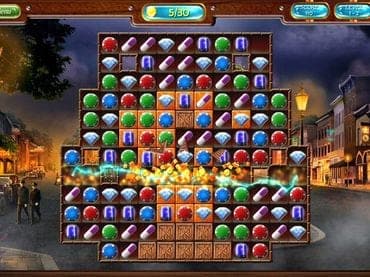 Download Free Game Crime Stories: Days of Vengeance
Download