Develop beautiful animal farm!
What's Free - Play game for 100 minutes.
File Size -
Play It On - Windows XP or better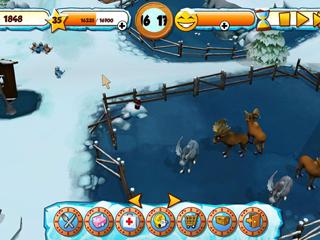 Develop beautiful animal farm!
Become the region's top farmer! Farm your land and develop the most beautiful farm around, filled with polar animals. Build your farm and take care of around 50 different animals under the guidance of your friendly farmer neighbors. Get yourself organized so you can feed, clean and treat your new extended family. You'll be an expert in penguins, bears and seals in no time! Develop your business as you buy new equipment for your animals and build a truly stunning polar farm!
Games with the same theme
Screenshots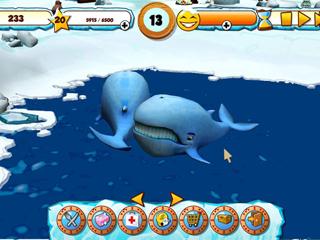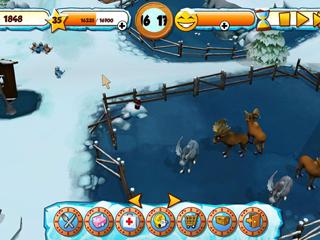 Download Free Game Develop beautiful animal farm!
Download