Dragonscales 4: Master Chambers
Dragonscales 4: Master Chambers
In Dragonscales 4: Master Chambers, the Gravity Kingdom is under threat. You being a young sorceress will have to sharpen your magic skills by going through all the levels of the Master Chambers. Solve the match 3 dragon scale puzzle and collect the magical stars needed for you to grow. Have all your achievement recorded in the game. With the clock ticking, will you be able to complete your training in time?
Dragonscales 4: Master Chambers features:
- Captivating story-line that enhances the game-play;
Games with the same theme
- Over 180 new levels of match 3 Dragon Fantasy;
- The first-ever Dragon Scale game that has an achievement gallery;
- Dragonscales 4: Master Chambers is a free full version game to download and play.
Screenshots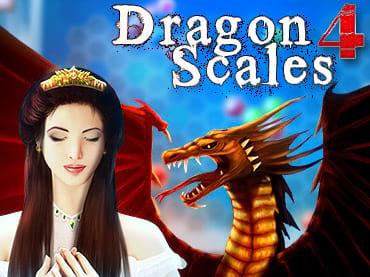 Download Free Game Dragonscales 4: Master Chambers
Download