Dungeon Quest
Dungeon Quest
In Dungeon Quest, residing deep in the dungeons are funny looking skeletons that disrupt the peace of the city. As the hero, you are summoned to stand up against them. With every fight, you will receive special weapon upgrades and experience that will aid you in your fight against these monsters. Get into the dungeon today and put your sword fighting skills to the test.
Dungeon Quest features
- Multiple challenging missions within the dungeons;
Games with the same theme
- Multiple mode variation that will spice up your gameplay;
- A fun, comical and simple gameplay that is suitable for kids of all ages;
- A variety of exciting swords upgrades that gives you massive power-ups;
- Dungeon Quest is a free full version game to download and play.
Screenshots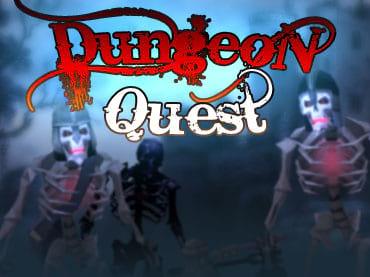 Download Free Game Dungeon Quest
Download