Elementary My Dear Majesty!
Windows XP/Vista/7
Processor 1 Ghz or better
1 Gb RAM
DirectX 9.0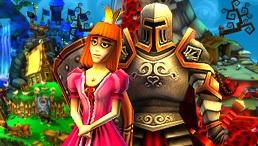 Introduce
Elementary My Dear Majesty!
The Sky World is shocked: Princess Mary has turned into a monster during a royal tea party! Save the poor girl, find a cure! King Ludwig is in despair. The royal doctors can't help his daughter. So King Ludwig has even called princes to kiss the girl and to destroy the evil magic, but princess remained a monster! Find a clue to what happened! Are you ready for a detective adventure? There are 2 game modes– causal and expert one. In the game Elementary My Dear Majesty you will solve a lot of intriguing tasks. For example, to start the journey you have to repair your flying vehicle. Use logic and wit! If you are in a dead end, use a tip at the lower left corner. You will have tasks at every location. At the end of each level you can see how much time you spent to pass the level and how many hints you used. If you are not satisfied with the result you can replay the level. The game Elementary My Dear Majesty is very colorful, it is a 3D adventure where you search for hidden objects and solve puzzles. The characters are cute and funny and the story is interesting. Talk to the citizens and animals to understand what to do at the new location. Travel from one location to another across the fairytale Sky World and find a villain who turned the princess into a man-eating monster in the game Elementary My Dear Majesty!
Screenshots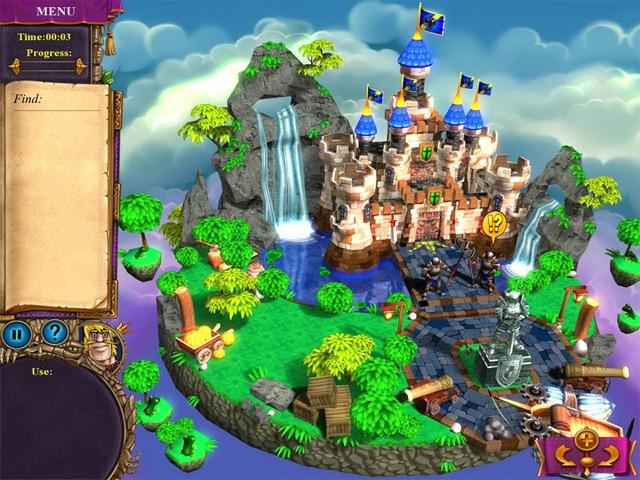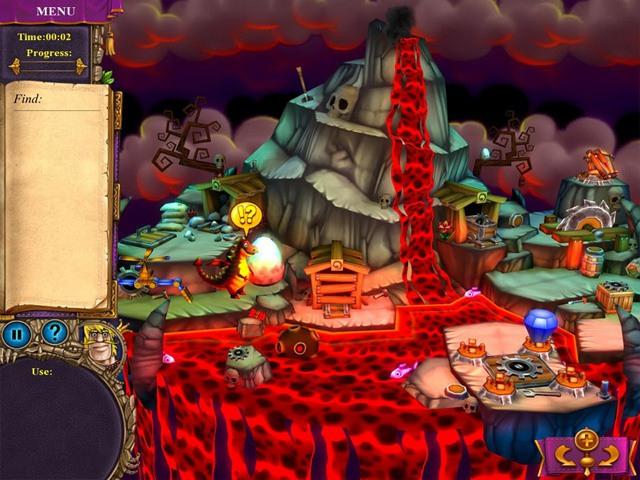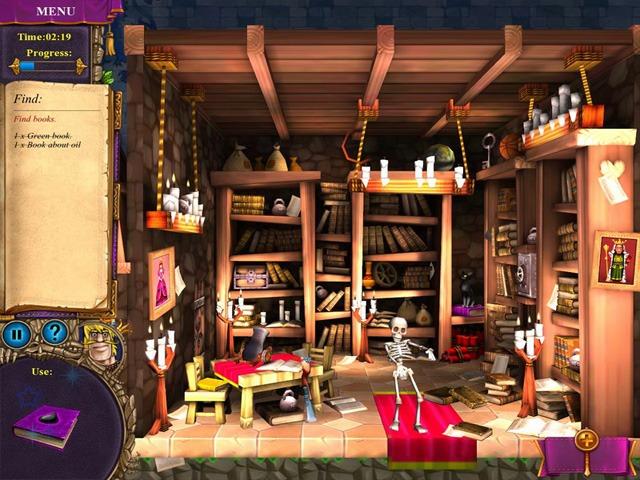 Download Free Game Elementary My Dear Majesty!
Download