Fiber Twig
Game Size: 17 Mb
Windows 98/XP/Vista/7/8/10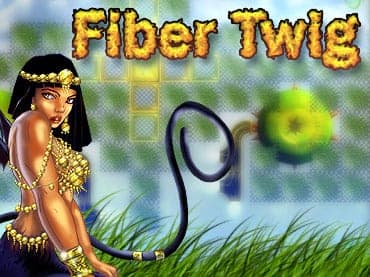 Fiber Twig
The inhabitants of a fairy-tale garden have decorated their land with beautiful patterns of twigs, but a ruinous hurricane has ripped through the land and demolished their handiwork. It's up to you to recreate their enchanting designs; help pick up the pieces.
Free Game Features:
- 18 Levels of Mental Mysteries;
Games with the same theme
- Fully Inhabited, Lush Environment;
- Marvelous Soundtrack.
Screenshots