Fiber Twig 2: Restoration of Magic Garden
Game Size: 38 Mb
Windows 98/XP/Vista/7/8/10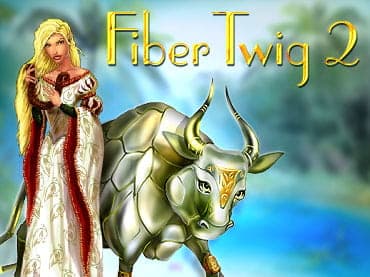 Fiber Twig 2: Restoration of Magic Garden
Assemble missing twigs to restore beautiful fairy-tale patterns. But now you don't have to do it alone! Choose a character to help you out and upgrade their skills as you go. Featuring the same stunning quality as the original, Fiber Twig 2 is an enchanting puzzle for the entire family!
Fiber Twig 2: Restoration of Magic Garden features:
- Many Levels of Mental Mysteries;
Games with the same theme
- Fully Inhabited, Lush Environment;
- Marvellous Soundtrack.
Screenshots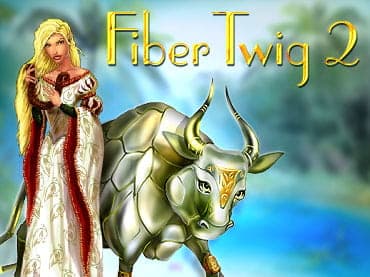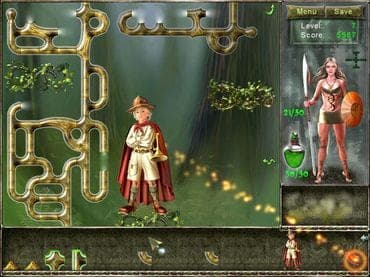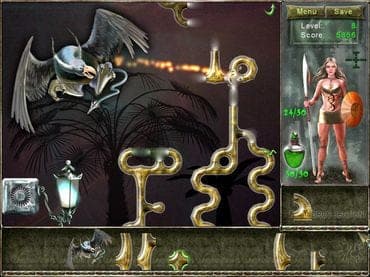 Download Free Game Fiber Twig 2: Restoration of Magic Garden
Download