Free the tortured souls!
What's Free - Play game for 100 minutes.
File Size - 365 MB
Play It On - Windows XP or better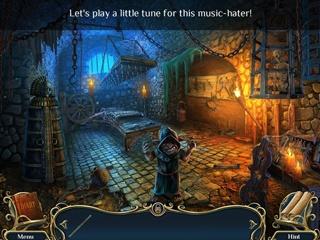 Introduce
Free the tortured souls!
Something terrible is happening in a distant French village. You've received an urgent message from your dear friend, Philip -- his sister died recently under mysterious circumstances, and now Philip is being haunted by horrifying and recurring nightmares. Some time ago, an evil witch was killed by the local townspeople, and her mansion was burned down. But could she have indeed returned from death itself? You must hurry to Philip, and find out what mysteries his peaceful village is hiding... and whether an evil presence still hides in the shadows.
Screenshots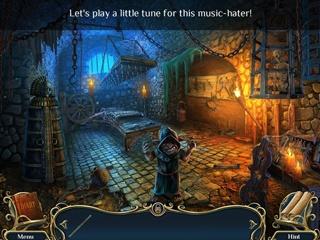 Download Free Game Free the tortured souls!
Download