Heroes of Hellas Origins: Part One
| | |
| --- | --- |
| 🔥 Release Date | 12 May 2023 |
| 👾 Genre | Match 3 |
| ✅ Game Developer | Alawar |
| 💻 OS | Windows 11/10/8/7 |
| 🇺🇸 Language | English (United States) |
| 📁 File Size | 110 Mb |
| 💰 Price | Free! |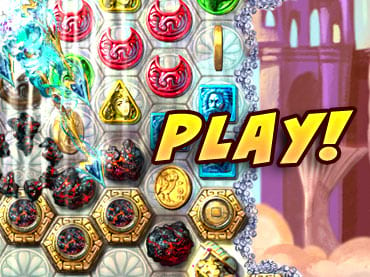 Heroes of Hellas Origins: Part One
Unleash the Hero Within
Are you ready to embark on a legendary quest that will test your courage, strategy, and might? Heroes of Hellas Origins: Part One beckons you into a world on the brink of darkness, where your destiny as a hero awaits. Brace yourself for an epic journey filled with heart-pounding action, awe-inspiring landscapes, and mythical creatures that will challenge your every step.
Games with the same theme
Become the Savior of a Legendary Realm
In this immersive role-playing game, you hold the key to the salvation of a realm shrouded in darkness. As the chosen hero, your mission is to gather a powerful alliance, navigate treacherous lands, and unravel ancient mysteries to restore balance and defeat the forces of evil. With each decision you make, the fate of the realm hangs in the balance, and the weight of responsibility rests upon your shoulders.
Features Mythical Realms: Explore breathtaking landscapes and delve into the depths of ancient ruins. Strategic Battles: Engage in thrilling combat where tactics and timing are key to victory. Legendary Heroes: Assemble a powerful team of heroes with unique abilities and strengths. A Gripping Storyline: Immerse yourself in an epic tale filled with twists, turns, and unexpected revelations. Ancient Artifacts: Harness the power of ancient relics to gain an edge in battles and overcome challenges.
Screenshots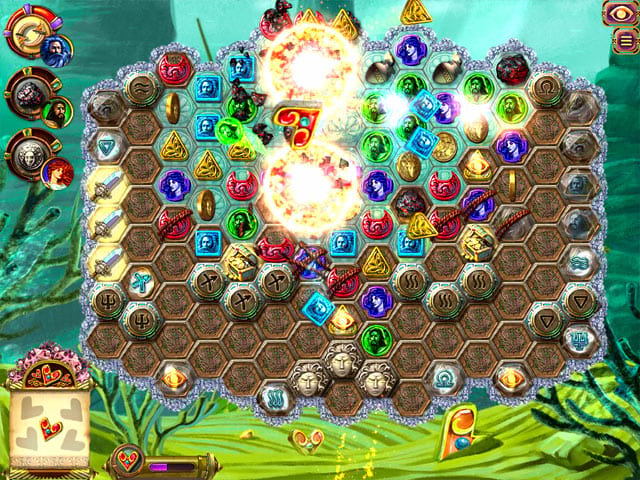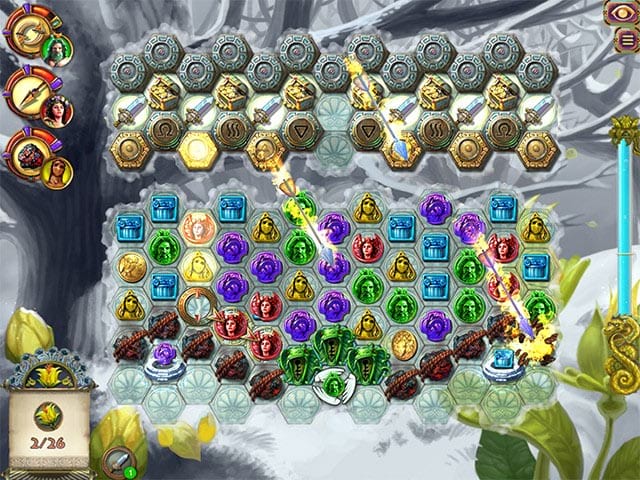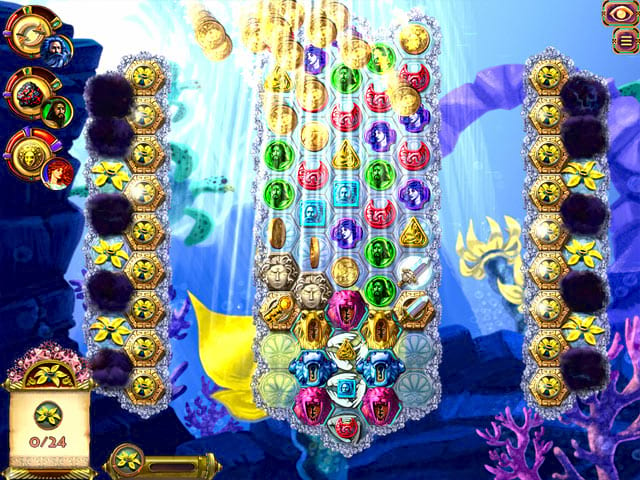 Download Free Game Heroes of Hellas Origins: Part One
Download