Match Ventures
Match Ventures Requirements
File Size: 181 Mb
Windows 98/XP/Vista/7/8/10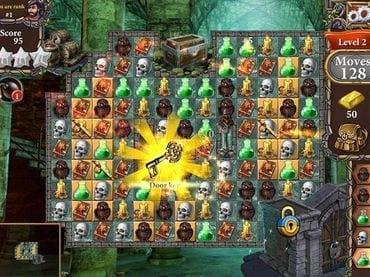 Match Ventures
In Match Ventures, the castle has been ravaged by a dark dragon master, Dragor. Work closely with Finely and your company of dwarf friends as you explore the ruins of the castle in search of valuable magical items to rebuild the castle.
Match Ventures features:
- Overcome different challenging environmental obstacles;
Games with the same theme
- Soothing fantasy soundtrack that enhances the overall gameplay;
- Foster bond with your dwarf friends as they help you in the adventure of rebuilding the magnificent castle of Cliffmont;
- Match Ventures is a free full version game to download and play.
Screenshots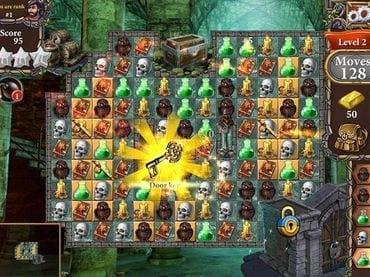 Download Free Game Match Ventures
Download