Myst Rider
Myst Rider Requirements
File Size: 125 Mb
Windows 98/XP/Vista/7/8/10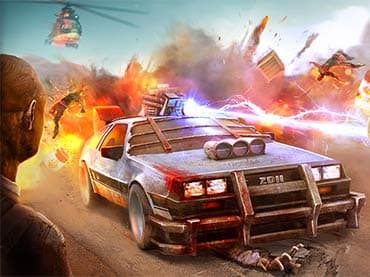 Myst Rider
In Myst Rider, you only have one objective; To cross the finishing line without getting hurt. This race requires plenty of balancing and good judgmental skills. A single hesitation may cost you your life. A little patient in conquering the laborious terrain will go a long way. Do you have the courage to take up this challenging death race?
Myst Rider features:
- Excellent music effects where you can toggle between the loudness of the ambient, bike and music easily;
Games with the same theme
- More than 30 levels awaits you;
- Simple game play which only involve the arrow key;
- Myst Rider is a free full version game to download and play.
Screenshots